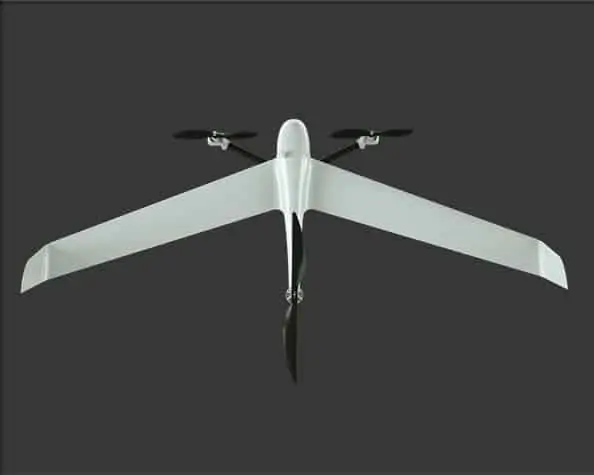 FlightWave Aerospace Systems has announced that it has entered into a strategic relationship with AeroVironment, a developer of unmanned aircraft systems (UAS) for both defense and commercial applications. The relationship will enable AeroVironment to incorporate FlightWave's patented Edge VTOL system technology in AeroVironment's next generation family of UAS offerings.
"We are thrilled to work with AeroVironment, the leading manufacturer in the industry," said Edmund Cronin, chief marketing officer at FlightWave Aerospace. "The Edge's novel VTOL technology enables it to take off and land anywhere without the assistance of additional infrastructure, which means there are no limits when it comes to remote locations. We are honored to be part of this effort to deliver even more valuable capabilities to our military forces."
AeroVironment plans to adapt the technology behind the Edge, FlightWave's premier product, by building upon its capabilities for future applications in tactical Intelligence, Surveillance and Reconnaissance (ISR) and Situation Awareness (SA) missions.
"FlightWave's Edge unmanned aircraft system offers unique capabilities that fit well into our innovative next-generation family of UAS," said David Sharpin, AeroVironment vice president of Tactical UAS. "By working with FlightWave, we can speed the delivery of next-generation capabilities to our customers, continuing to provide troops the critical battlefield information they rely on to win. This relationship highlights AeroVironment's commitment to work with innovators such as FlightWave to rapidly deliver the best possible solutions for our customers. We believe Edge technology, combined with our battle proven solutions, will enhance our ecosystem of Tactical UAS products."