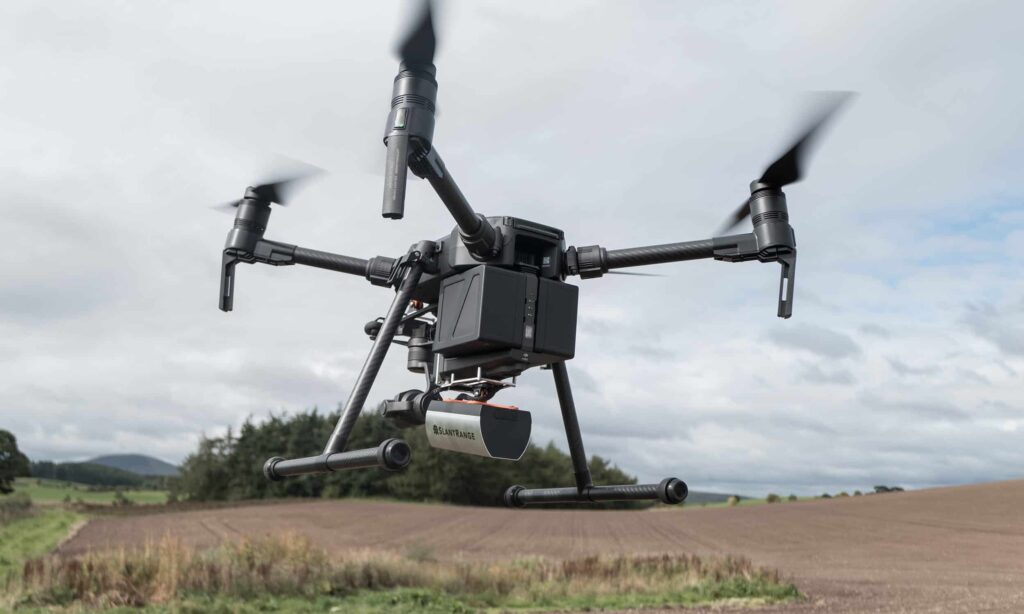 DroneAG has announced the launch of its new M200 Agri Pro agricultural drone package. The new solution is based around DJI's M200 UAV (unmanned aerial vehicle) and integrates a latest-generation Slantrange 3p agricultural sensor.
Weatherproof and long-ranging with on-board, network-free, rapid data processing, the new system will have worldwide agricultural applications, including research and development, trials and monitoring high value crops.
The new set-up was developed and tested by DroneAG at their farm estate base, where the company also offers agri-specific training with the new system package, creating a full end-to-end solution.
"This system combines the best-in-class DJI M200 drone and highly effective 3p multispectral sensor from Slantrange," commented DroneAG's Jack Wrangham. "The industrial spec system can operate in more adverse environments than ever before, producing more of the most accurate data than before, in a shorter time – and process that data without an internet connection."
"The UK weather won't be such an issue with this system," continued Wrangham, "and the information is quickly and easily obtained so data can be acted upon straight away."