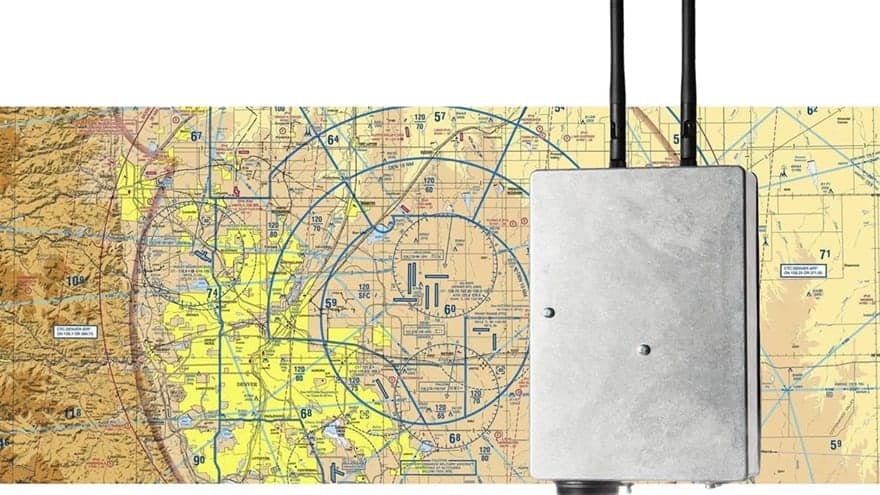 Sensofusion has announced the launch of AIRFENCE 5.0, the company's flagship unmanned aircraft system (UAS) countermeasures system that protects militaries, airports, prisons and private companies from rogue drones in illegal and potentially life-threatening situations.
AIRFENCE 5.0 features:
New and improved directional finding
Long-distance jamming capabilities
Certified ruggedization
Compact out-of-the box setup and installation
"Since the original launch of AIRFENCE ONE, Sensofusion has invested fully in solving the drone problem set by means of RF detection and counterattack. Our vision continues to follow the path of scalability from the perspective of implementing technology as it is our core belief that increasing the number of systems to the field increases awareness and response time," said Sensofusion Founder and CEO Tuomas Rasila. "Our latest AIRFENCE platform builds on advancements we've been making for the past few years and incorporates the lessons learned from key projects with the FAA, NASA, the U.S. Marine Corps, and the European Commission."
AIRFENCE 5.0 includes updates focused on increasing the detection rate and level of data packets received, enabling for real-time actionable insights.
"Given the depth and precision of the current technology, we have a limited supply of AIRFENCE 5.0 before the end of the calendar year," Rasila added. "We anticipate fulfilling orders for more than 100 systems before the close of 2017 as demand for our product continues to scale."