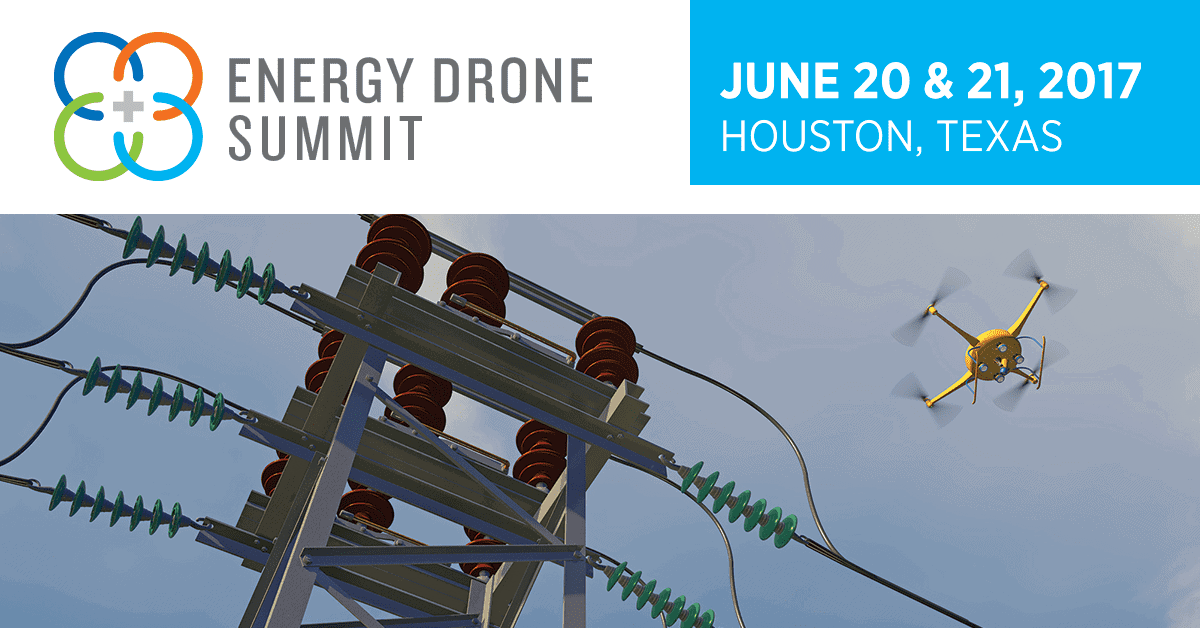 The Energy Drone Coalition, a ground-breaking resource with events, news and market intelligence that focuses specifically on collaboration within the rapidly emerging drone/UAV technology being utilized and developed for the oil & gas, power, mining & chemical industries, has confirmed details of the upcoming Energy Drone Summit, taking place June 20 – 21 in Houston, Texas.
The EDC Summit is an opportunity for leaders in energy drone fields to come together to share ideas and best practices. Sessions and workshops led by industry experts will cover vital topics that are currently affecting energy companies, including:
Enterprise Ready, Energy Asset Owners UAS Ops Roundtable
Energy UAVs R&D: Latest FAA Updates from the Centers of Excellence
Subsea, Surface, Land and Air Solutions via Autonomous Drones / Vessels, ROV's and More: Use Case Session
Safety & Mitigating Risk in Energy UAS Ops
Low Power Lines Inspection by UAV with Lidar: Use Case Session
End-to-End Drone Solutions for Powerline inspections: Use Case Session
Commercial Operations, Workflows and New Technologies: Use Case Session
Public Acceptance & Trust, Risk Perception and Privacy Challenges & Solutions
NUASCP – National UAS Credentialing Program: Use Case Session
UAS Operations: Building The Business Case for the Energy Enterprise
UAS Emerging Technology for Energy: Updates & Use Cases
UAV Forensics and Analysis, What You Do After You Detect and Neutralize a Malicious UAV: Use Case Session
UAV Mapping: Photogrammetry or Lidar? : Use Case Session
Regulations / SOPs / Certifications / Compliance Roundtable: Building Consensus for Energy Enterprise Growth
UAV Counter Measures and Physical Security Threats & Solutions
Drones for Next-Gen Oil & Gas Facility Protection: UAV Technology Sniffing for Leaks, Surveying Operations and Protecting the Environment: Use Case Session
Data Security & Management / Cyber security for UAV Operations
Workshop: Launching a Drone Program
Workshop: Surveying and Mapping
The Summit agenda can be viewed here. Speakers from Valero, Duke Energy, Hogan Lovells, NASA, San Diego Gas & Electric, Westar Energy, DataWing Global, Trumbull Unmanned, PrecisionHawk, BNSF Railway and many more will be sharing their experience and insight.
The challenges and solutions to be covered at the live event are directly sourced from the community and have been reviewed by UAV and Energy industry leaders on the Energy Drone Coalition Advisory Board. EDC's Advisory Board has assisted and made recommendations for the content, speakers, articles, focus and growth for the Energy Drone Coalition and Summit, to provide an engaging forum for the entire community of energy drone/UAV proponents, operators, solution providers and regulators.