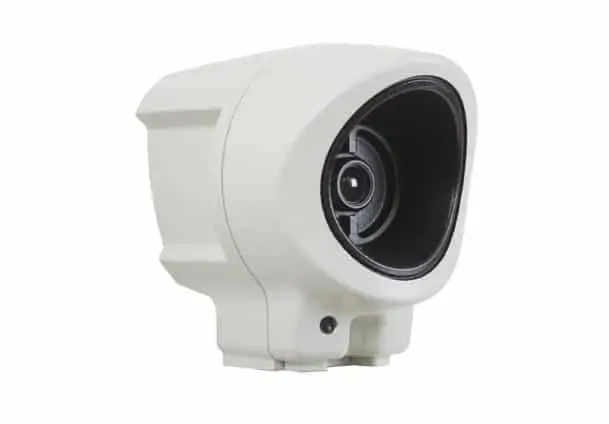 Opgal Optronic Industries has announced the launch of its new Opgal Eye-Q thermal image processor. Based on many years of algorithmic research and field experience, Opgal Eye-Q delivers a high-quality thermal image that makes fine details visible. Opgal Eye-Q is designed for a wide array of applications, including surveillance, security, gas leak detection, and unmanned aerial vehicle (UAV) applications. The unique image processing methods of Opgal EYE-Q provide reliable thermal imaging at all target temperatures, no matter the range or temperature differences and fluctuations.
"With the proprietary Opgal Eye-Q processing, image sharpness resembles that of a daylight black & white video so much, that it is hard to believe that the image is thermal," commented Amit Mattatia, President & CEO at Opgal Optronic Industries. "Opgal has once more proved its capability of launching breakthrough technologies by providing significantly better image quality for our partners and global customer base."
Opgal Eye-Q is already built into Opgal's new Sii OP dual channel thermal camera system and is also available as an optional feature with several other Opgal systems.
Find suppliers of Cameras, Imaging & Vision Systems >