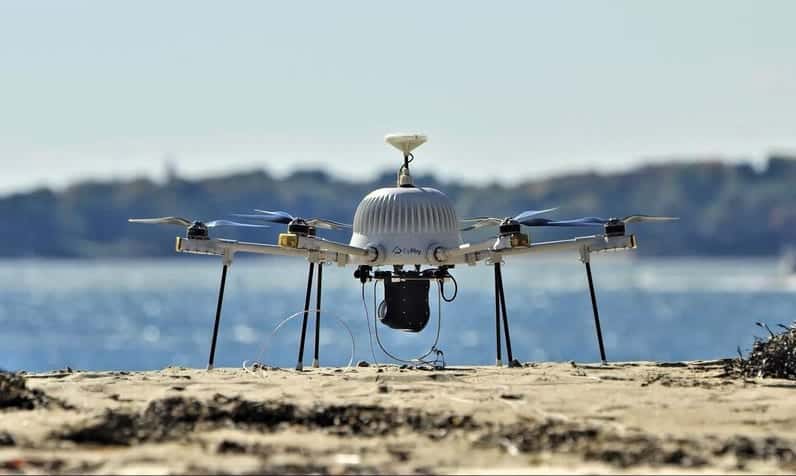 CyPhy Works and Pilot Thomas Logistics have announced that the two firms have partnered to provide Unmanned Aerial Vehicle (UAV) services to customers in the oil and gas industry using CyPhy's Persistent Aerial Reconnaissance and Communications (PARC) system, a drone platform with recorded flights of 200+ hours.
Lance VandenBrook, CEO of CyPhy Works stated, "We are excited to be working with Pilot Thomas Logistics to provide our UAV services to their customers in the oil and gas industry. The applications for our PARC drone in this sector are vast and include, but are not limited to, emergency/incident management, job-site surveillance and security, equipment monitoring and communications."
"This is a great opportunity for Pilot Thomas Logistics. Our relationship with CyPhy Works allows us to expand our service portfolio to include innovative, state-of-the-art drone services that will assist our customers in the day-to-day operations of their business," said Scott Prince, President and CEO of Pilot Thomas Logistics.