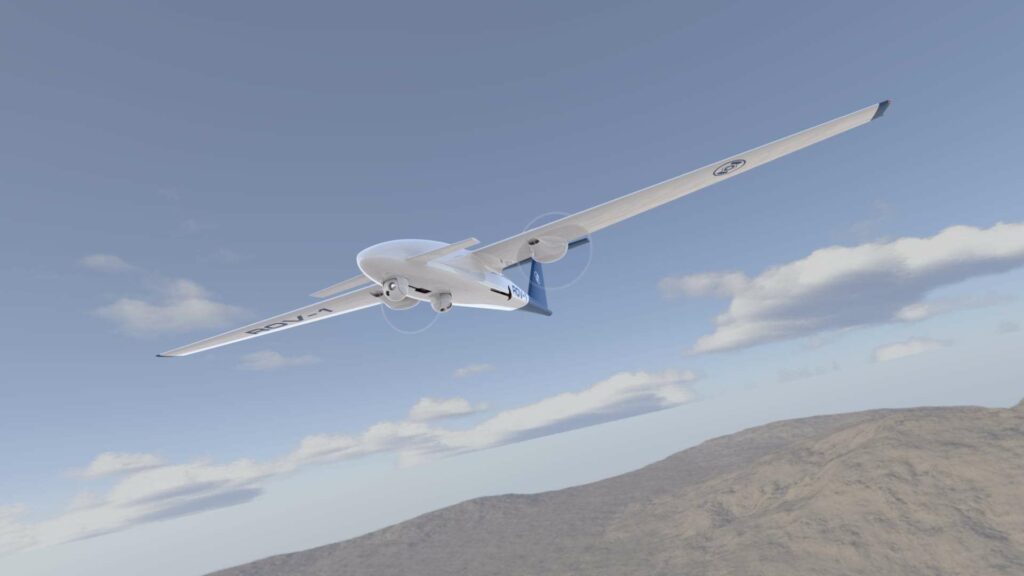 7i Imaging Systems, a specialist in digital image production from aerial platforms, has announced a 4K/1080p live streaming service from unmanned aerial vehicles (UAVs). Utilizing state-of-the-art hardware and software, combined with proprietary IP, 7i Imaging Systems plans to roll-out full live streaming and digital broadcast services to their clients providing aerial live 4K or 1080 video of live events.
Motor sports such as off-road racing have been extremely problematic for live content providers to capture and broadcast due to the remoteness, lack of technology infrastructure and expense of flying heavy broadcast equipment typically from helicopters. Off-shore sailing events have proven even more complex for event organizers and media as helicopters interfere with the sailing yachts and are restricted from close-in videography.
Drones and fixed-wing UAVs have been sought after to remedy these issues, but have been unable to provide quality live video in digital formats due to the weight and size of the transmission equipment. However, 7i Imaging Systems has developed and deployed a technology which enables small, light-weight drones and long range UAVs to accomplish what was previously only capable from a full-sized piloted aircraft.
Keith McLellan, CEO of 7i Imaging Systems, said, "This technology will dramatically increase the production value of content providers who use our services to live stream high quality digital video from aerial platforms. We are extremely excited to be first to the market with this and know this will be a huge asset to our existing and future clients."
7i Imaging Systems began its business by offering a full suite of aerial services for surveys, orthographic imaging, 3D modeling from aerial imagery, aerial agricultural inspections and full aerial video productions. The company is an affiliate of ROV Aerospace, which designs advanced fixed-wing UAVs with long-ranges and extended flight times for law enforcement, military, and governmental clients.
"This is truly a paradigm shift in the way live event video is obtained for broadcast." says Jeremy McGowan, Chief Business Development Officer of 7i Imaging Systems. "No longer will aerial footage be limited to a highlight reel or pre-recorded promotions. With the ability to provide 4K or 1080p digital video from mobile aerial platforms which can fly nearly any camera system, we are changing the entire process of live event broadcast."
McGowan also stated, "We are currently in negotiations with several video production studios to provide these services. Aerial imagery from drones has become extremely popular as it's able to provide unique perspectives and angles, however the addition of our live stream capabilities means that these companies who have come to the forefront of cinematic aerial imagery can now bring their talent and reputation to live events across the planet."