VT MÄK have updated the latest version of its VR-Forces simulation environment, to add new unmanned systems models to the growing database. The new models include unmanned aerial and underwater vehicles currently in field service with armed forces around the world.
The VR-Forces software is a complete solution for creating and editing scenarios in realistic 3D simulated environments. The powerful simulation engine can model many aspects of the battlefield including human entities, vehicles, terrain, and weapons and communications systems.
The new models available in VR-Forces 4.5 include:
Alliant Techsystems AN SLQ-48 Mine Neutralization System Unmanned Underwater Vehicle (UUV):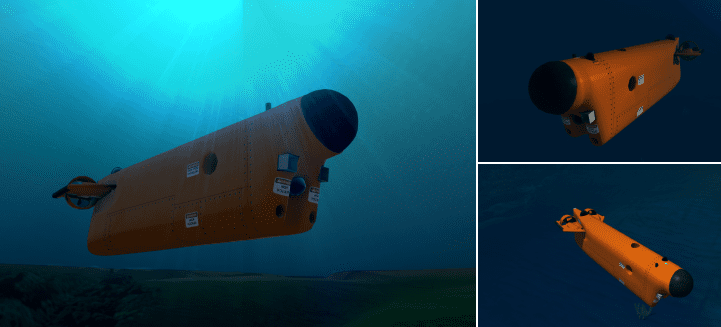 Northrop Grumman RQ-4 Global Hawk Unmanned Aerial Vehicle (UAV):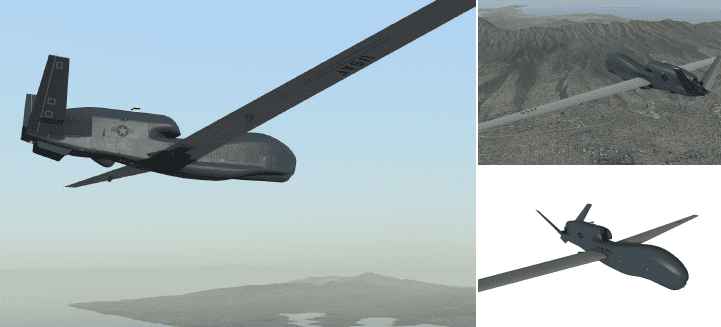 Northrop Grumman MQ-8 Fire Scout UAV: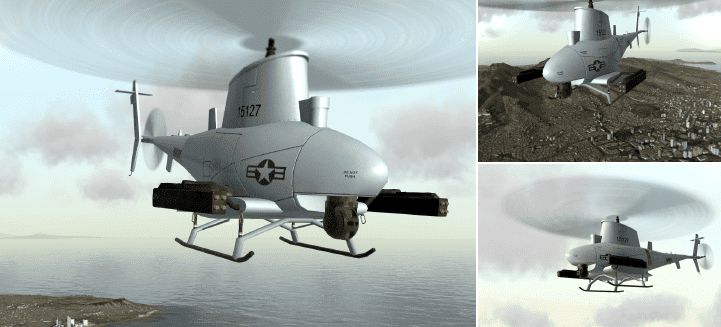 To find out more about VR-Forces, visit VT MÄK.