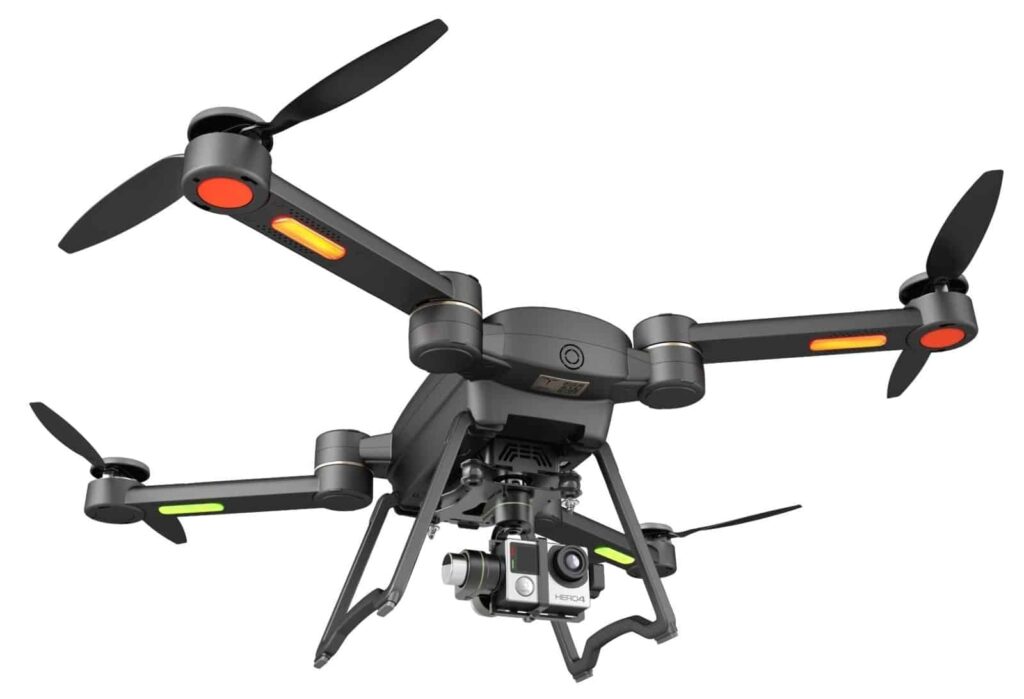 GDU has launched the Open Platform Partner Program to encourage participation with partners for new modular accessories for the company's Byrd Universal Flying Platform drone. The program will be open to dealers, drone manufacturers, camera manufacturers, sensor manufacturers and software developers.
The Open Platform Partner Program will allow for partners to quickly and easily develop new accessories, applications and services that can be launched to the drone market in collaboration with GDU.
"GDU is the only drone manufacturer in the world with a highly customizable and modular platform," stated Nicolia Wiles, GDU Director of Digital. "At GDU, innovation is the number one focus – we were the first to develop and release a folding drone and we are now the first and only to develop a modular flying platform."
Open Partner Program Details:
GDU Mobile SDK: By using the GDU Mobile SDK, partners can customize the app for GDU Byrd's product line, and conduct highly specific flight missions for different uses and industries. GDU provides the complete SDK files for the Byrd app on both iOS and Android mobile devices, which includes both the decoded video interface and control interface, the video interface including gimbal control command, aircraft control command and camera control command. Developers can obtain images and data according to different development missions, and control the aircraft for specific missions.
GDU Payload: GDU provides a wide range of possibilities for meeting the loading requirements for different applications because of Byrd's payload capability. GDU provides complete load interface files, which includes the load installation interface, connector signal and interface definition, digital image transmission protocol and series port control protocol. The developer can create any mission load to meet the different application scenarios.
GDU Remote Controller: By using the GDU Remote Controller, partners can expand other functions of the controller unit. GDU provides the unique controller communication program, developing environment and underlying driver for the developer to create other functions of the controller unit.