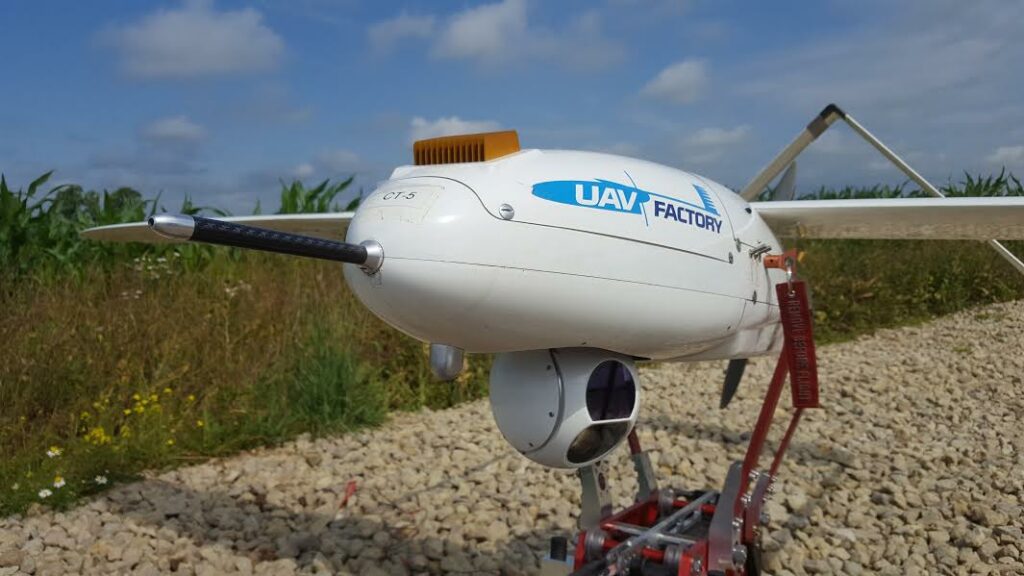 Octopus ISR Systems has announced that it has signed a strategic partnership agreement with remote sensing and aerial imaging solutions firm SkyIMD. SkyIMD will be offering the Epsilon range of gimbals integrated in their FAA/EASA/ANAC certified pods for manned aviation customers, and will also distribute Octopus ISR Systems products and provide customer support for unmanned industry customers within the US.
With Octopus ISR Systems products represented locally, US-based customers now have easy access to the company's gyro-stabilized micro gimbals such as the Epsilon 140. Additionally, an experienced partner such as SkyIMD will allow regional customers to take advantage of professional local support and integration assistance.
"While Octopus Epsilon gimbals are broadly used in the UAV market, their performance, advanced features and attractive price-point make them an excellent value proposition for our manned aviation market. We are excited to partner with and include Octopus ISR Systems products in our FAA/EASA/ANAC Certified aerial platforms for manned aircraft, enabling us to expand our remote sensing and aerial imaging solutions for a wide range of industries," says the CEO of Sky IMD Samir Rohayem.
"Over the previous year, we have received numerous inquiries about the possibility of equipping small manned aircraft with our Epsilon payloads," says Konstantins Krivovs, the Business Development Manager of Octopus ISR Systems. "Customers appreciate the size, simplicity, and advanced functionality of our payloads, not to mention the price which may be several times less than traditional manned aviation payloads. Working together with SkyIMD provides us with the possibility to expand our offering for manned aviation and provide certified solutions fully compliant with industry regulation."