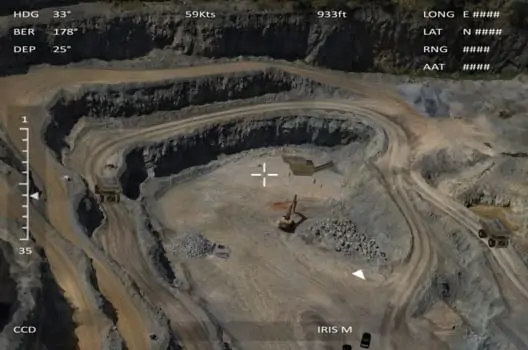 Simlat, a provider of training solutions for unmanned vehicle systems (UAS), has announced that it has developed high-fidelity simulation capabilities for UAS-based mining inspection.
Simlat's Mining Package, in addition to a recently introduced utilities inspection package, has been designed to provide a further detailed level of training for the UAS operators on a specific civil application.
The Mining Package allows the operator to experience various aspects of the Mining workflow before implementing it in real life. This is achieved by using specific scenarios and 3D models related to mining which allow training in a highly realistic arena. In addition, the provided terrain is a high-resolution geospecific location in Hawaii which further enhances the user experience during simulated training.
Find suppliers of Simulation & Training solutions >