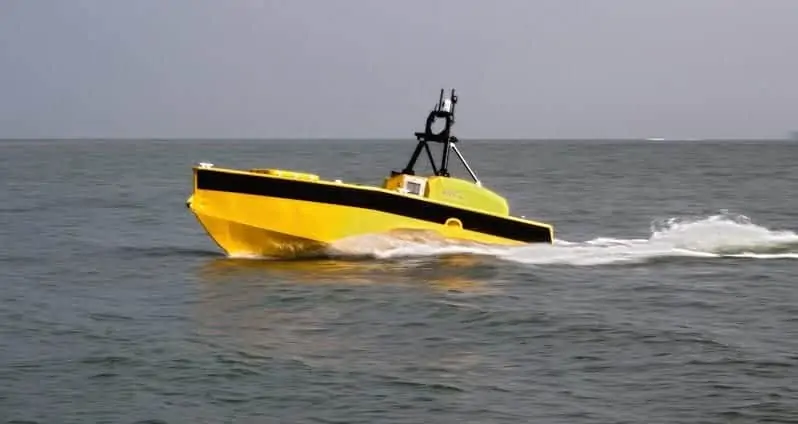 ASV Global, a manufacturer of Autonomous Surface Vehicles, has announced that the company has expanded into the Brazilian city of Rio de Janeiro. Working alongside local universities and authorities, ASV plans to bring its Autonomous Surface Vehicle technology to the emerging South American market.
ASV Global do Brasil LTDA will offer sales, customer support and operational services. The new venture is being led by experienced naval architect Rafael Coelho. Rafael spent 5 years in the UK headquarters as Head of Design and during that time established a strong design identity across the ASV product lines. Under Rafael's leadership the ASV design team have delivered more than 80 ASVs for a variety of roles in commercial, defence and security environments. Rafael will retain his role as ASV design lead.
Dan Hook, Managing Director of ASV, said: "We're excited to announce the opening of ASV Global in Brazil. There are lots of opportunities in Brazil and South America for autonomous systems to offer cost savings and operational efficiencies in applications such as bathymetric survey, security, oil & gas and marine science."
Fabio Nascimento, from COPPE-UFRJ (the Federal University of Rio de Janeiro's Graduate School of Research), said: "The opening of a Brazilian branch of one of the major autonomous vehicle manufacturers is very important to the local market, the research institutions and our continental partners. This opens up great possibilities of utilizing this technology and offers customized design solutions for the needs of our industry and scientific community."
ASV Global currently operates from Portsmouth, UK and Louisiana, USA.