microdrones, a developer of intelligent unmanned aerial vehicle (UAV) solutions for precision agriculture, mapping and survey applications, have created a profile on Unmanned Systems Technology ("UST"). The 'Silver' profile showcases the company's core products and demonstrates their expertise in this field.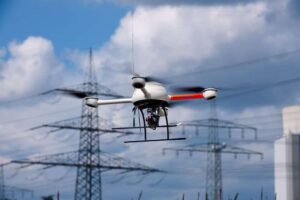 The md4-200 is a lightweight, agile micro UAV ideally suited to aerial inspection and photography. Constructed from rugged weather-proof carbon fibre, it has an advanced LiPo battery and can operate up to 1000m.
The md4-1000 is a high-endurance VTOL UAV capable of beyond visual line of sight (BVLOS) flights when paired with optional video glasses.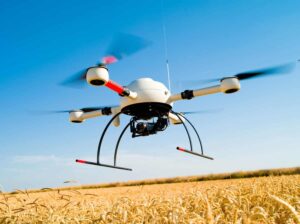 Capable of 90 minute flights (with special configuration), it is ideal for complex missions.
The md4-3000 features powerful engines to offer excellent flight performance and efficiency. With an operating height of up to 4,000 metres, it can withstand high temperatures, extreme weather and high voltage and strong magnetic fields.
Each platform is supplied with the microdrones Base Station ground control unit designed to receive video and telemetric data.
microdrones also offers a number of mdSOLUTIONS packages, designed to equip the user with all the tools required to conduct aerial survey missions and assess crop health, amongst many other commercial activities.
To find out more about microdrones, please visit their profile page.