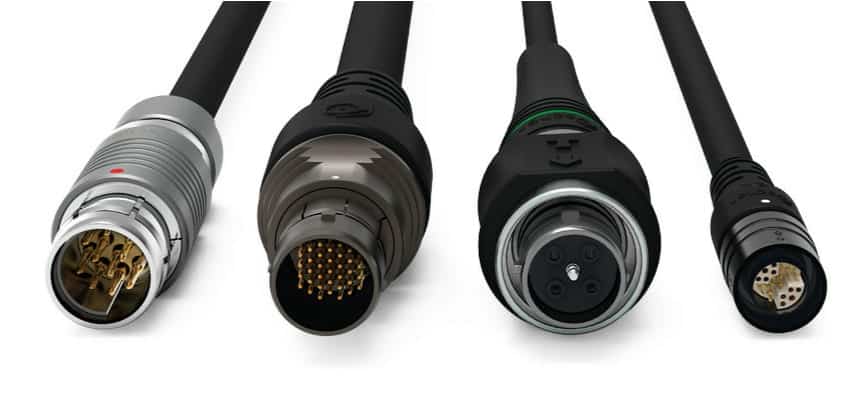 Fischer Connectors, a manufacturer and distributor of high-performance connectors and cable assembly solutions, have created a profile on Unmanned Systems Technology ("UST"). The 'Gold' profile showcases the company's rugged connector solutions which are particularly suited to demanding and harsh environments.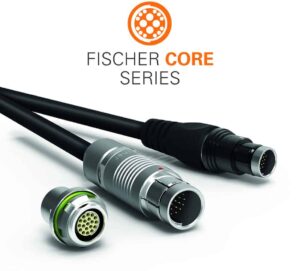 The Fischer Core Series offers over 20,000 different configurations of high performance push-pull connectors, ideal for a wide range of applications.
The Fischer UltiMate Series of rugged, compact and lightweight connectors are designed to withstand high levels of shock & vibration, temperature and corrosion.
Fischer's FiberOptic Series is a robust, pre-cabled solution offering superior optical performance in extreme environments.
The Fischer MiniMax series is a high-density lightweight miniature connector system, designed for mixed signals and power solutions where space-saving is a priority.
Fischer also offer a highly durable data storage and transportation solution. The Rugged Flash Drive offers safe storage of sensitive data in harsh environments.
To find out more about Fischer Connectors, please visit their profile page:
www.unmannedsystemstechnology.com/company/fischer-connectors