Simlat has confirmed that it will deliver its Full Crew UAS Simulator (C-STAR), an advanced UAS simulation solution, to Louisiana Delta Community College (LDCC) for use in Agriculture Aviation Training. The delivery will include a turn-key UAS simulator including Hardware, Software and add-on Civil UAS application packages (e.g. agriculture, offshore, utilities inspection, and more). This special program, in association with Flying Tiger Aviation, leads students to Ag pilot endorsement.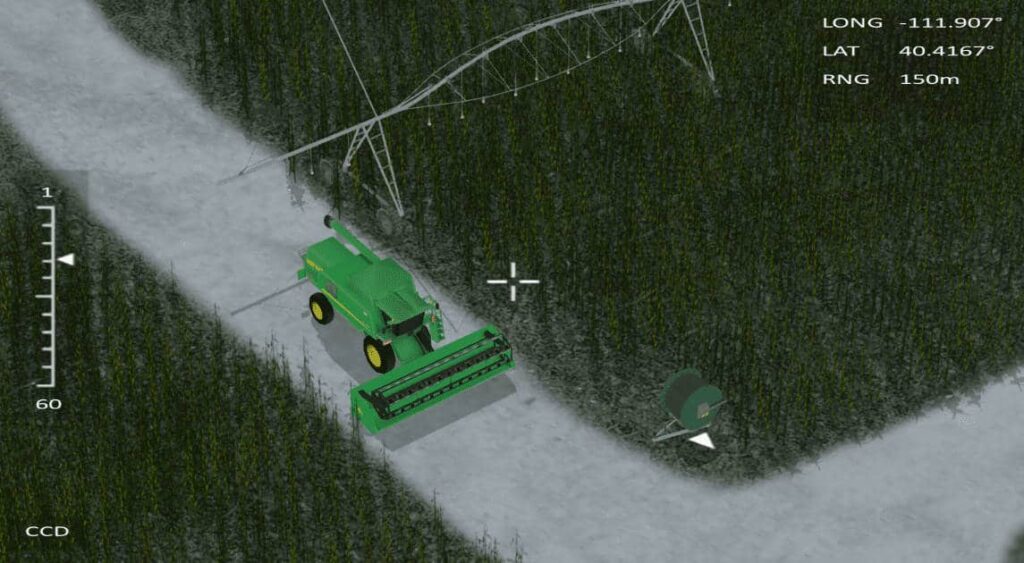 Delivery is expected by the end of second quarter, 2016.
"We are very pleased and proud to support this special program, and to have our simulators in the able hands of the Flying Tigers Aviation crew. Simulation of civil UAS applications has been a continuous growth factor for Simlat and we are glad that customers appreciate Simlat's high-value and comprehensive proposal in this regard", says Mr. Peshin, Simlat's President.