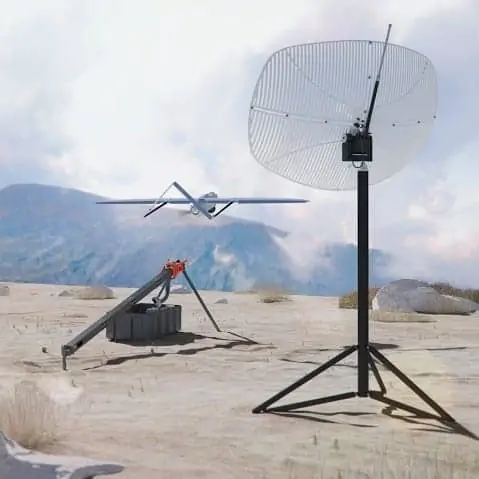 UAV Factory, a manufacturer of long-endurance small fixed-wing unmanned aerial vehicles (UAVs), has announced a new partnership program to support payload developers. The program provides qualified payload developers with technical details, expertise, and free-of-charge flying time to deliver Proof of Concept projects by integrating and testing their payload in real conditions on the Penguin C platform, which has a flight endurance of over 20 hours.
"A significant number of end customer inquiries received for our Penguin C platform are related to specific solutions that require specialized payloads and services. We expect that this partnership program will help payload developers reach more customers who are looking for solutions on a long-endurance Penguin C platform," said Konstantins Popiks, Founder and CEO of UAV Factory.
"Since the company's inception back in 2009, we have worked on UAV development and integration, which have provided us with a deep technical expertise in payload integration. Moreover, because we fly our Penguin C aircraft for testing purposes daily, regardless, we have few if any restrictions on payload testing," Popiks continues.
As part of the program, UAV Factory will be providing qualified payload developers with technical details, such as detailed CAD drawings and interface documentation. Up to 8 hours of engineer support will be available as well as work facilities at UAV Factory's Riga design and manufacturing site for two days. In addition, up to 20 hours of flight time on the Penguin C platform will be provided.
UAV Factory will be participating in the AUVSI Xponential Show in New Orleans.