UAV Factory, a developer of composite airframes, subsystems and complete Unmanned Aerial Vehicle platforms, have created a profile on Unmanned Systems Technology ("UST"). The 'Silver' profile showcases the company's core products and demonstrates their expertise in this field.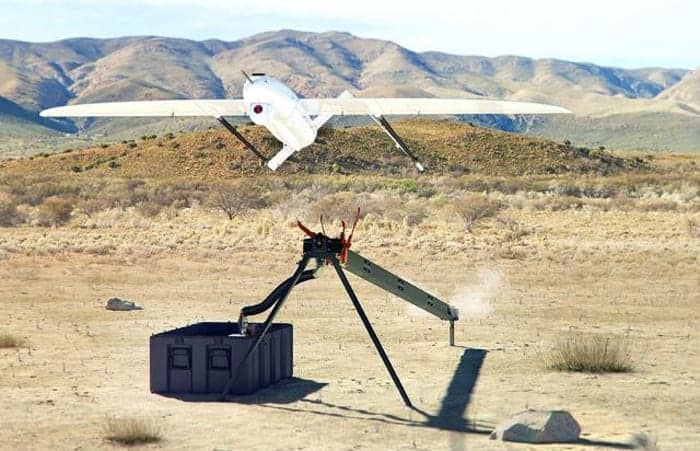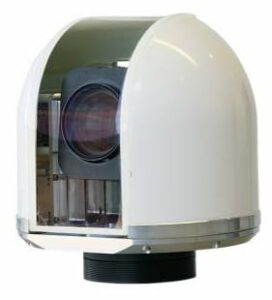 The Penguin C UAS is capable of 20 hours of continuous flight, and comes equipped with a state-of-the-art fuel injection engine and a 100W generator. It has a wingspan of 10.8 ft (3.3 m) and weighs under 50 lbs (22.5 kg) – meeting the FAA sub-55 lbs regulation requirements. It can be fitted with the Epsilon 135 – a high-performance, gimbaled, gyro-stabilized optical payload.
The innovative UAV28-EFI fuel-injected engine is specifically designed for small UAVs and boasts efficient fuel consumption, making it ideal for long-endurance operations.
The Penguin B is a versatile, high-performance UAV capable of flying for up to 26.5 hours with a 4 kg payload. The modular design makes it a practical solution that can be modified to specific requirements. An electric version is a available – the Penguin BE – offering clean, high-reliability operation with low maintenance.
UAV Factory have also developed two pneumatic catapults and a universal Ground Control Station (GCS) that can be configured for UAVs, ground robots, ROVs and other robotic devices. Their two-stroke engines offer excellent power-to-weight ratio and reliability; while the 100W Generator Power Unit provides an onboard dual voltage regulated power supply for unmanned aerial vehicles.
To find out more about UAV Factory, please visit their profile page.