C-Astral, an aerospace enterprise and solution provider specialising in small fixed wing unmanned systems (sUAS), has unveiled the latest addition to their product range. The "Advanced Technology Light Acquisition System" (ATLAS) is a hand-launch UAS and the most compact member of the C-ASTRAL product family.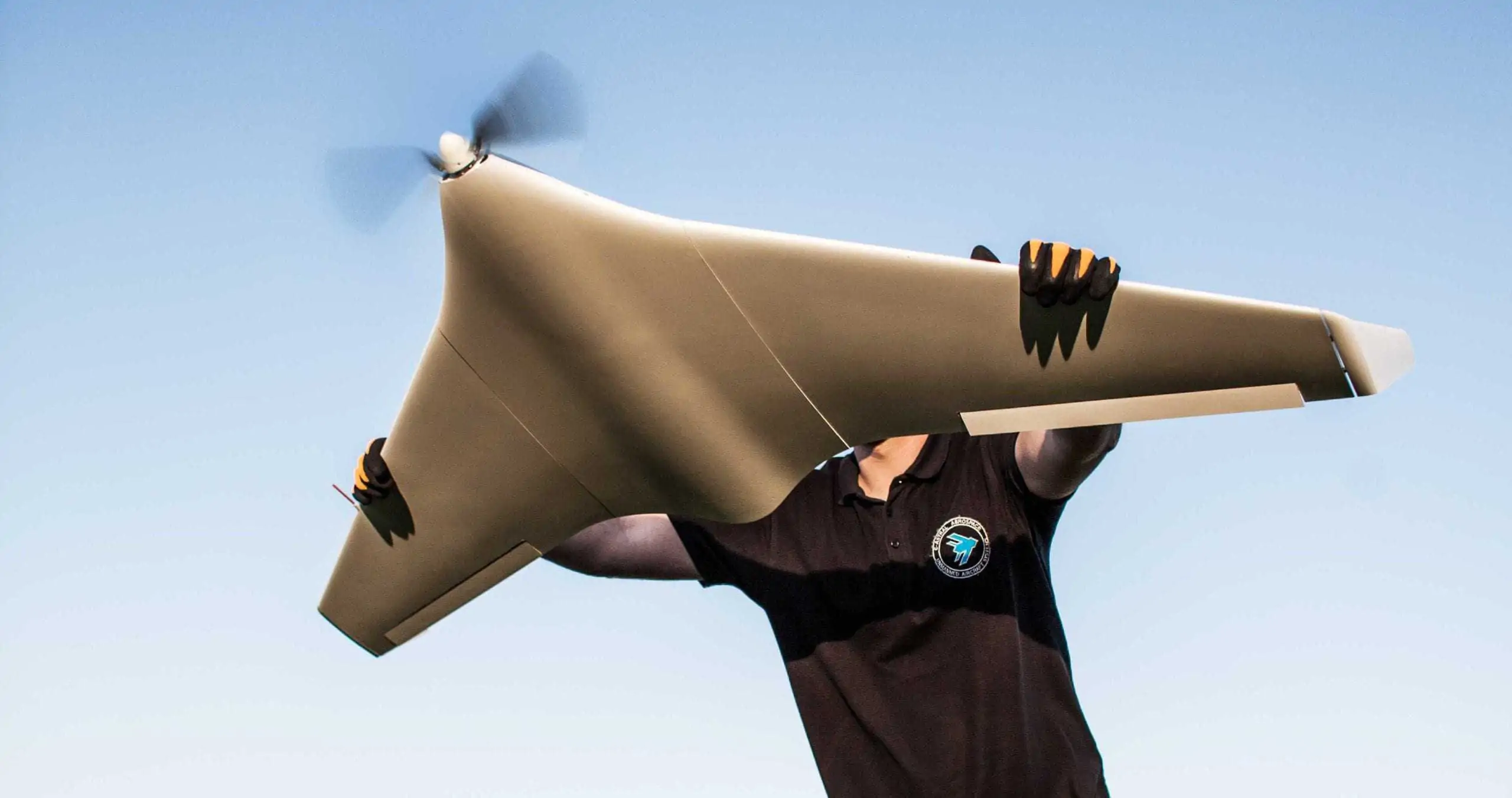 Presented for the very first time at SUSBExpo in San Francisco on 29th April, and at AUVSI Unmanned Systems ´15 Show on 5th May, ATLAS has been developed over the last few years by C-ASTRAL X-WORKS. The ATLAS offers:
a class leading endurance of 1 hour,
sleek design with no exposed elements (e.g. antenna and GPS are integrated into the airframe) and,
modular payload capability that enables quick reconfigurations between an array of easily interchangeable single or dual sensor configurations, ranging from visible light, infra red, multispectral and hyperspectral to custom detectors.
Various sensor and data processing bundles are also available as an option alongside the system, such as the MicaSense Multispectral and Pix4D data processing software bundle.
Weighing only 2.3 kg, the ATLAS offers multiple functionality in a safe, compact, light, hand-launched package, supported by a new avionics and user friendly GCS guidance solution that is completely compatible with the current BRAMOR family ground segments.
The ATLAS is ideal for agriculture, woods and landscape management, enviro-ecological monitoring and sensing, including flood monitoring, wildfire management and any type of situational awareness.