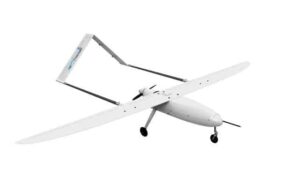 UAV Factory, a manufacturer and designer of long-endurance unmanned aerial vehicles and platforms, has announced that it has developed a 4-Day Integrator Training Course for its Penguin B Platform.
UAV Factory has in-depth knowledge of the autopilot integration process. The training program encompasses years of dedication and use, by both the UAV Factory engineering team as well as customers in 37 countries. The training program content is built around their experience in order to get the very best results in the shortest timeframe.
Sales Director Rory Bauer said: "This course will give our customers a step-by-step understanding of the integration process of the autopilot, datalink and payload of their choice. The course will give customers an insight into the integration process that has never been offered before."
UAV Factory CEO Tiit Paananen added: "This course is a response to a direct need in the markplace and will accelerate our customers UAV projects and get them operational much faster then ever before".
An introductory video for the Integrator Training Course can be seen below: