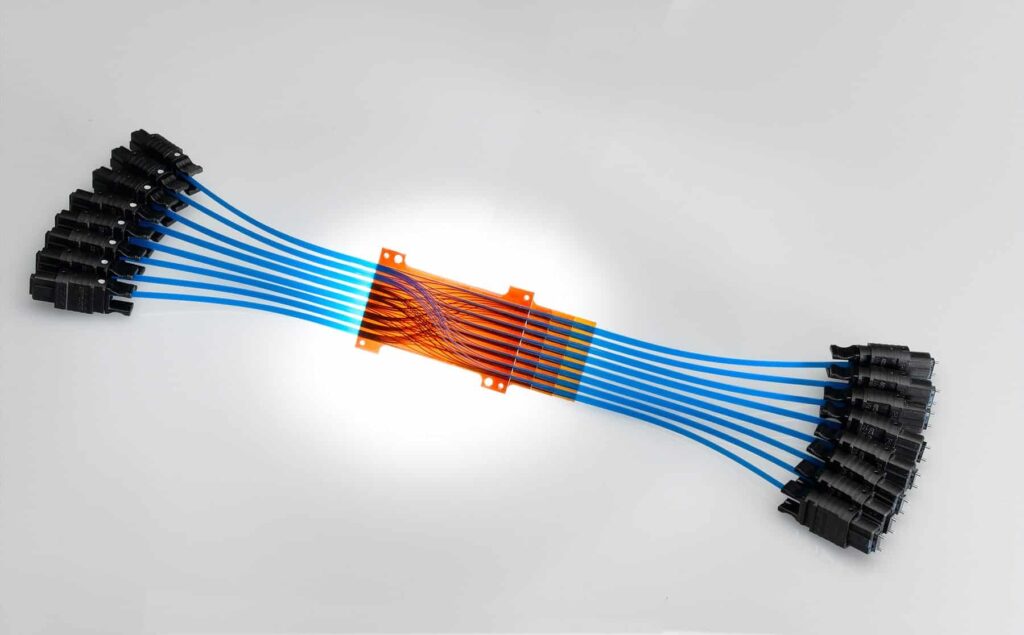 Molex Incorporated will bring a comprehensive array of products and solutions that meet the high-performance needs of the aerospace and defense industry to MILCOM 2013, November 18 – 20, 2013, San Diego, CA. By combining speed with compact design and military-grade construction, Molex has developed products that can reliably stand up to the harsh conditions found in applications such as C4ISR (Command, Control, Communications, Computers, Intelligence, Surveillance and Reconnaissance systems), missiles, ground vehicles, unmanned vehicles, aircraft management systems, cabin applications and aircraft avionics. The company recently added technologies from FCT Electronics Group to its portfolio, building on its ability to bring customized solutions to its aerospace and defense customers.
"Our goal is to provide as seamless of a connection as possible so that the installation and replacement of sensors, encoders, switches and other I/O devices is fast, easy and reliable in any type of condition, even the harsh environment found in military applications," said Jeff Brecker, military regional sales manager, Molex. "And because Molex is a leader in the technical, manufacturing and electrical aspects of connectivity, we have a depth and breadth of solutions that is unmatched in the industry, allowing us to cost-effectively meet virtually any connector need, either with an off-the-shelf product or one that is custom made."
The Molex booth 1541 will feature a wide range of products suited to the aerospace and defense industry, including Fiber Optic Products, High Performance Cable Assemblies, Ruggedized Backplane Cable Assemblies, Rigid Flex Circuits and Assemblies, Copper Flex Circuit Products and High-Density Copper Flex.