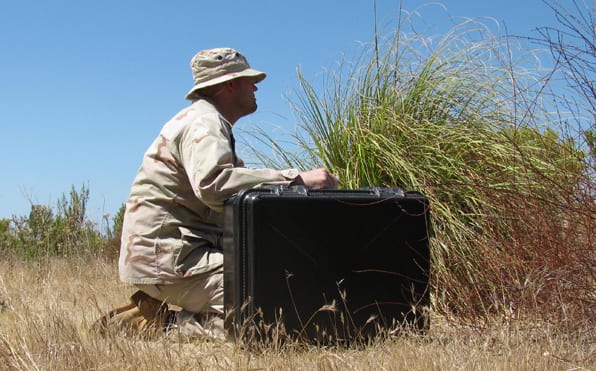 Carbon by Design, manufacturer of Small UAV systems and Structures, has delivered the first in a series of Carbon Fiber UAV Cases to support today's war fighter with the lowest possible systems deployment weight in the field.
"These cases are a revolutionary departure for forward operators who need to deploy Group 1 UAV's in severe environments where every pound matters. Our UAV Case replaces the typical 15lbs plastic transit case with a larger 6 lbs. Carbon/Kevlar solution." said owner Dominick Consalvi.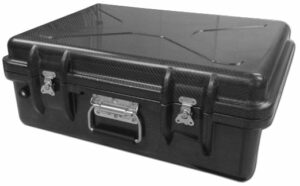 Today's warfighter needs increasingly capable systems to support their expanding arsenal of UAV platforms. This requirement includes lowering the overall system weight operators deploy into the field. Carbon by Design's new line of UAV Cases deliver the performance and durability expected from legacy plastic cases at less than one half the weight. System options include EMI shielding, advanced Supracor® Liners and GPS tracking capabilities for asset protection. Cases utilize an EPMD water proof seal and feature MIL-Spec hardware. This new product underlines Carbon by Design's continued commitment to expanding the company's capabilities to provide an all-encompassing UAV manufacturing experience.