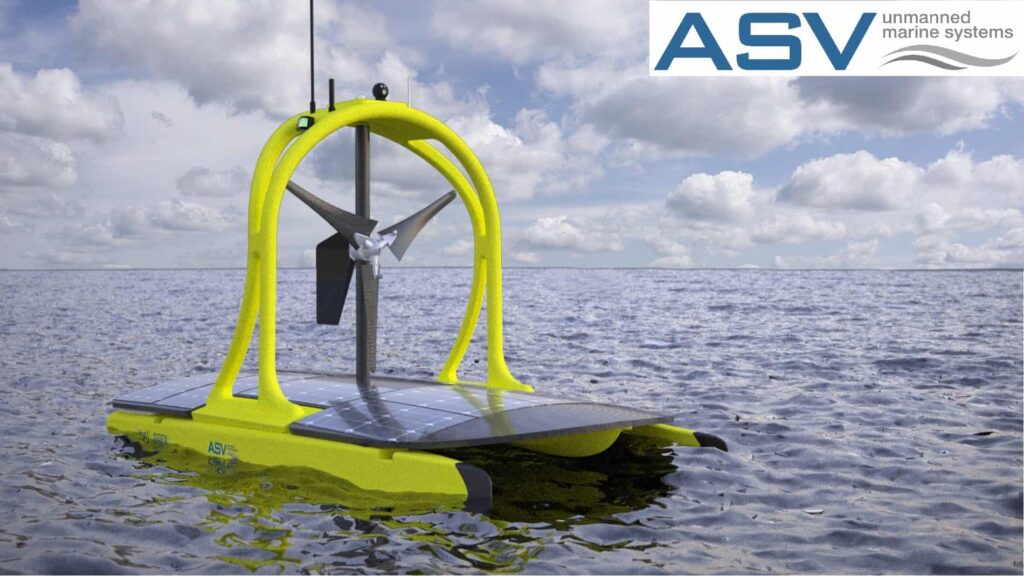 SeeByte, the global leader in creating smart software for unmanned maritime systems and ASV the world leading manufacturer of Autonomous Surface Vehicles have announced that they will be collaborating to integrate SeeByte's SeeTrack Military software to ASV's ASView control system software for use on Unmanned Surface Vehicles.
SeeTrack Military is an open-architecture platform solution for planning, rapid on-site analysis and data fusion that can be easily adapted for specific user needs. This software technology has been successfully deployed on numerous surveys, military and security operations. At this time, SeeTrack Military is actively used by sixteen navies globally.
The ASView Control System provides a safe and reliable means of controlling unmanned vehicles. The system has been designed to be intuitive, easy to use, scalable to suit vehicles of varying size and capability and has, to date, been deployed on over thirty USV's.
Alastair Cormack, Technical Client Manager at SeeByte commented: "We are excited to work with ASV Ltd and to have Unmanned Surface Vehicles (USV) become part of the overall off-board solution that SeeTrack Military supports. By collaborating with ASV, we are another step closer in bringing multiple systems together in response to emerging requirements, evidenced by the US LCS, the UK's MHPC and the FR/UK MMCM."
Managing Director at ASV, Dan Hook, also commented: "We envisage this to be the first step of many through which we hope to incorporate SeeByte's innovative software solutions into ASV's ASView control system to improve the operation of unmanned maritime systems."