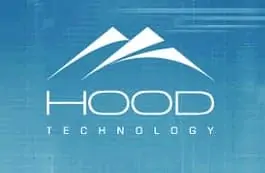 The UAV imaging systems from Hood Technology will be utilized by the Iraqi Navy for monitoring oil platforms beyond the southern coast of the country.
The Iraqi government plans to procure around a dozen UAVs including Hood Technology's imaging systems. Following this procurement, Iraqi forces can efficiently monitor the security of oil platforms marking the waters beyond its southern coast. By deploying Hood Tech's optical and infrared imagers, high-quality and reliable 24-hour coverage can be achieved.
The new systems will be added to the array of other systems being deployed for military security operations. Basically designed for seaborne operations, Hood Tech's imagers will meet the current requirements of Iraqi Navy.
Following the 1998 manufacture of 800-gm video-camera turrets by Hood Tech, a new class of small unmanned aerial vehicles (UAVs) was developed. Hood Tech designs and develops imaging and video processing systems at the highest level (level 9) of the National Imagery Interpretability Rating Scale (NIIRS).The versatility and functional potential of Hood Tech's daylight and thermal imaging products has been demonstrated for over 600,000 hours of operation in different temperatures, haze, humidity, dust, smoke, and various other environmental factors. It has been specifically designed for use in manned and unmanned aerial vehicles (UAVs), boats, stationary mounts and land vehicles.