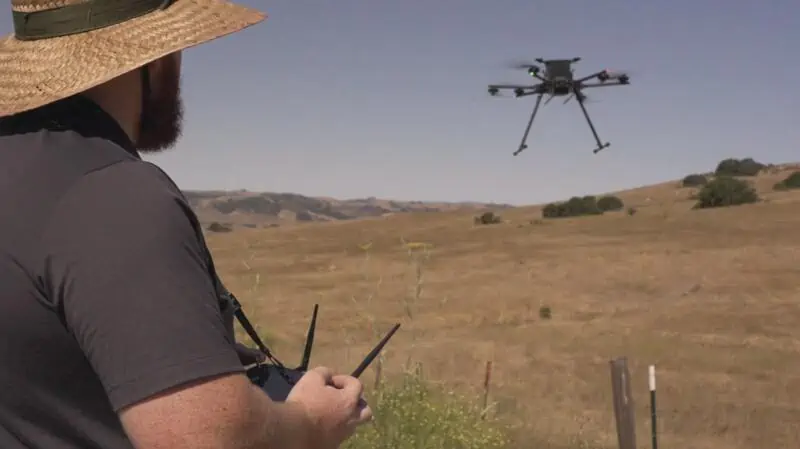 On August 11th, the FAA issued a ruling affirming that Remote ID will be mandatory for all commercially-purposed UAS produced for use in the United States after September 15, 2022. They also released an ASTM Means of Compliance (MOC), which defined how manufacturers may comply with this requirement. The Inspired Flight Team is applying this information to integrate a robust Remote ID system for US commercial customers.
Here's what you need to know:
This rule applies to nearly every commercial UAS in the United States. There are exceptions for the US government, as well as for home built and very small UAVs. However, there are no exceptions for drones performing commercial and industrial missions in the United States. This ruling does not apply to UAS operated outside of the USA.
Complying with this ruling is complex and challenging. Full compliance is not simply a matter of installing transmitters on the aircraft and ground control station. A commercial grade, fully compliant system must be tamper resistant, FCC compliant, reliable and robustly integrated into the flight control software, aircraft and ground control station. This FAA rule requires that the aircraft not be able to take off without Remote ID in operation, and if the system stops transmitting in flight, the flight control software must alert the operator, and instruct the operator to land the aircraft as soon as possible.
Inspired Flight is ready to comply, with a sUAS Product and Engineering team that is among the best in the industry. They expect to release integrated Remote ID as an optional add-on for US commercial customers in October.
This does not apply to Blue UAS. Although all Inspired Flight UAS are NDAA compliant, systems specifically granted a Blue UAS Authority to Operate (ATO) by the Defense Innovation Unit are not allowed by the DOD to have Remote ID transmission capability.
Aircraft manufactured prior to September 16, 2022 are exempt for one full year. If customers purchase an Inspired Flight UAS manufactured prior to this date, they may legally operate that aircraft without Remote ID, until September 16, 2023.
Buy a UAS now and Inspired Flight will discount the Remote ID retrofit later. All customers who purchase new Inspired Flight UAS, between August 1 and September 15 2022, will be entitled to a Remote ID retrofit for half the normal cost.