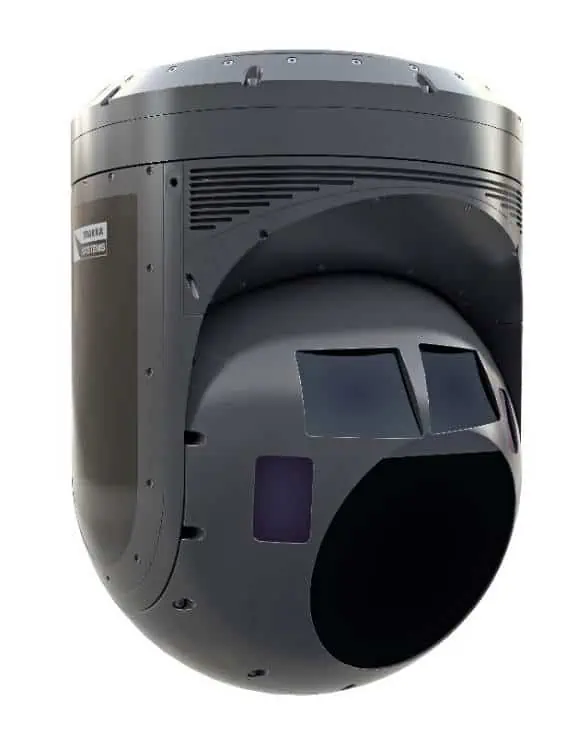 Trakka Systems has announced it has sold two TrakkaCam TC-375 long-range EO/IR multi-sensor surveillance camera systems to be installed on 2Excel's fixed-wing Diamond Aircraft. 
The innovative TC series from Trakka Systems features advanced technology in an industrial, ergonomic design that sets new standards for full HD (1080p), long-range, multispectral imaging in a Non-ITAR single-LRU configuration.
The TrakkaCam TC-375's EO/IR sensors are augmented with sophisticated image processing to see through environmental conditions like haze, low light, fog, and total darkness.
The sensors include the Moving Target Indicator (MTI) with Drone Detection Mode, which increases system performance and reduces operator workload. A high-speed, digital video engine is embedded directly within the single-LRU gimbal delivering several standard and optional functions.
The TC-375 has enhanced interfaces to provide easy integration with 3rd party equipment with embedded dual-stream H264 video with KLV metadata over ethernet right into the system, negating any need for external encoders and enabling simplified integration with Moving Map and datalink systems.
These attributes enable operators and command centers to share mission-critical information in real-time while providing enhanced situational awareness via augmented reality overlays or pure synthetic views.
"We are extremely pleased the TrakkaCam TC-375 has been selected to support the demanding mission requirements for another premier program and for the opportunity to support 2Excel," said Adam Boniecki, Business Development Manager at Trakka Systems.