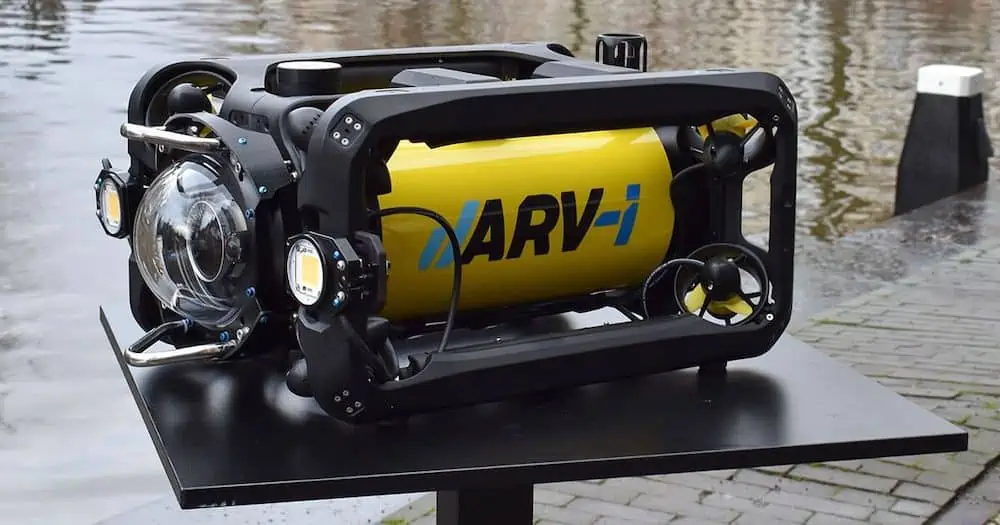 The Autonomous Underwater Resident Vehicle (ARV-i), developed by Boxfish Research and powered by Transmark Subsea, will be used to create a brand new exhibition in the Museum of the Canals, Amsterdam (Grachtenmuseum Amsterdam).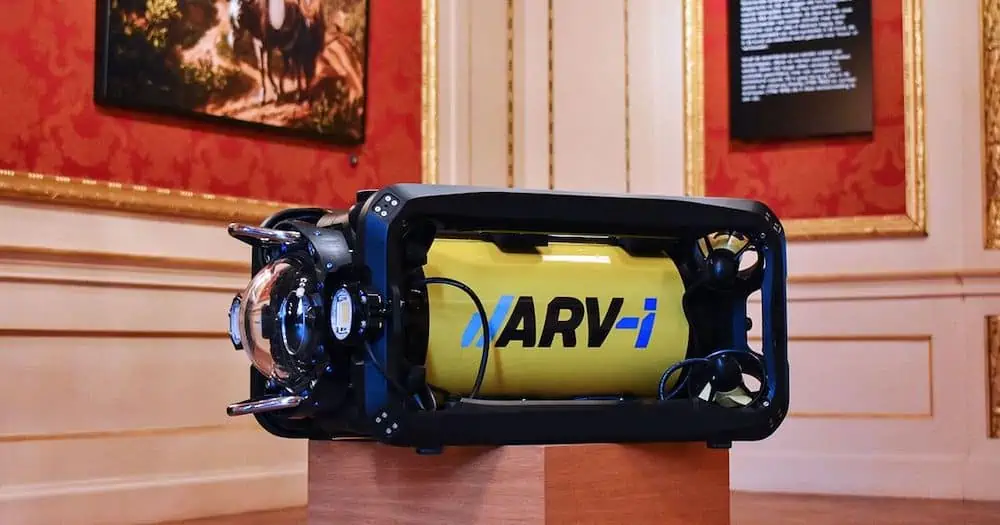 The museum already tells the story of the origin of the canals, but with the addition of video and data collected by ARV-i, the multimedia exhibition can show visitors more about the waterways themselves. The vehicle is designed to be autonomous, using prior programming and onboard intelligence to locate and observe underwater assets.
Topics such as water management, life in the canals, use, visibility and maintenance will be discussed.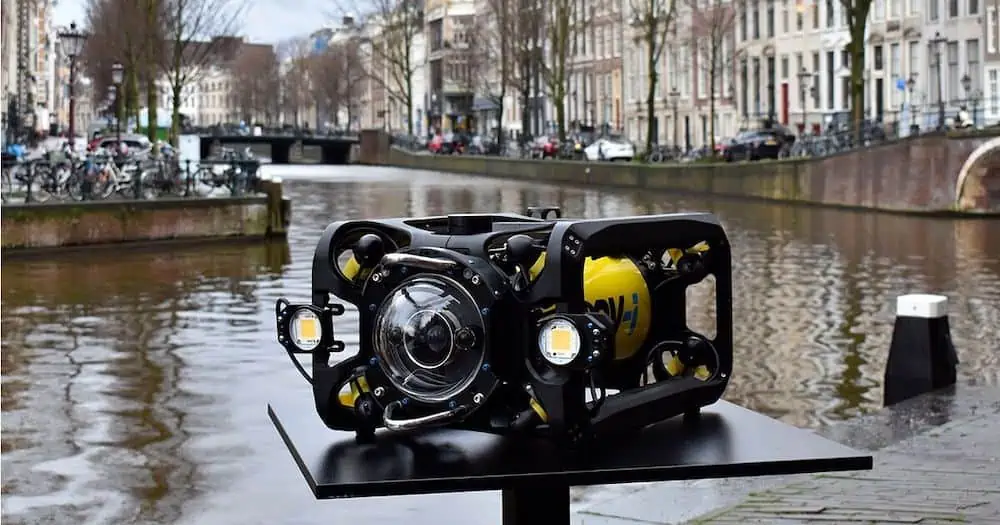 ARV-i is an innovative autonomous underwater resident vehicle for continuous monitoring of underwater assets. It is designed for automated and remote inspection of offshore energy installations, offshore oil and gas platforms, offshore wind farms and offshore aquaculture plants. ARV-i can spend its time entirely underwater, for up to 12 months per deployment.