uAvionix has revisited the whitepaper "Inert and Alert: Intelligent ADS-B for UAS NAS Integration: Concept of Operations" which outlined a concept which leveraged the safety benefits of ADS-B for Unmanned Aircraft Systems (UAS) without "overwhelming the spectrum". In their latest release Christian Ramsey, President at uAvionix Corporation, discusses ADS-B with regards to surveillance verses safety and the benefits of Inert and Alert (I&A) for Unmanned Aerial Systems.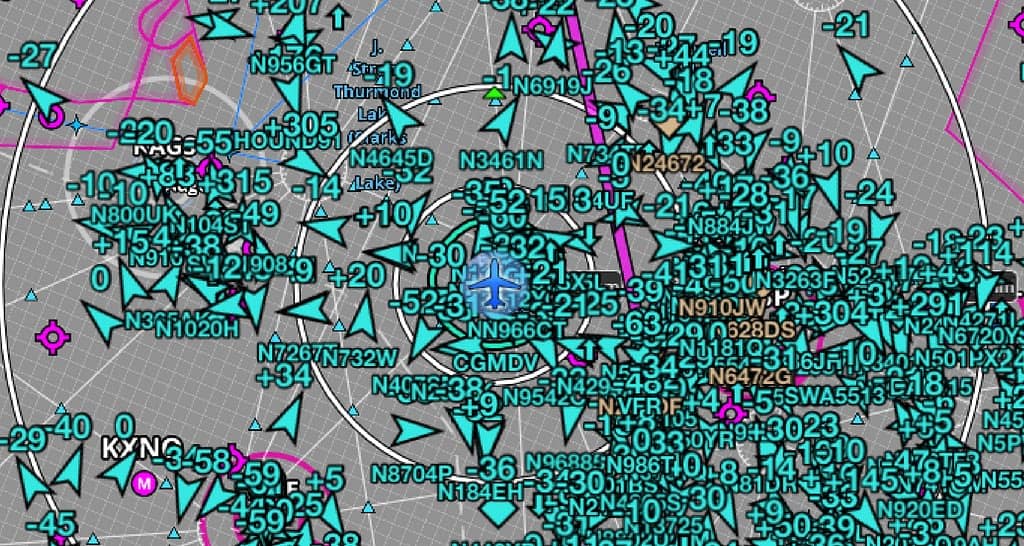 Inert and Alert (I&A)
I&A is not a surveillance system. It's not transmitting all the time. In fact, in most cases, it will never transmit at all. It's not high power – it can be as low as 0.1W yielding a range of just 1-2 miles (exceeding most definitions of "Well Clear"). It's not assigned a unique ICAO address tied to the airframe (a limited commodity), and very importantly – it's not remote identification.
Think of Inert and Alert it like a car horn. It is a mostly dormant system that conditionally transmits only in the event of a safety issue, and then stops transmitting when the issue has cleared.
The paper addresses the 4 prevalent arguments concerning the use of I&A:
Argument 1: The FAA doesn't want it, not now – not ever.
Argument 2: There aren't enough unique ICAO addresses for drones.
Argument 3: Pilot or Controller overload due to too many "dots" on the screen.
Argument 4: Is there still a spectrum congestion problem?
What's Next?
An I&A system is not meant for surveillance – it's a safety system. The updates to 91.225 from the remote identification rule allow for an exemption of a UAS to not be "always on" – opening the door to a conditional transmission of ADS-B. This definitely opens the door for UAS operating under a flight plan, type certified UAS that will routinely operate beyond visual line of sight (BVLOS) and UAS that need I&A to operate safely in a designed area (the National Capitol Region, Class B or C airspace).
Read this article in full: ADS-B INERT and ALERT for UAS Revisited