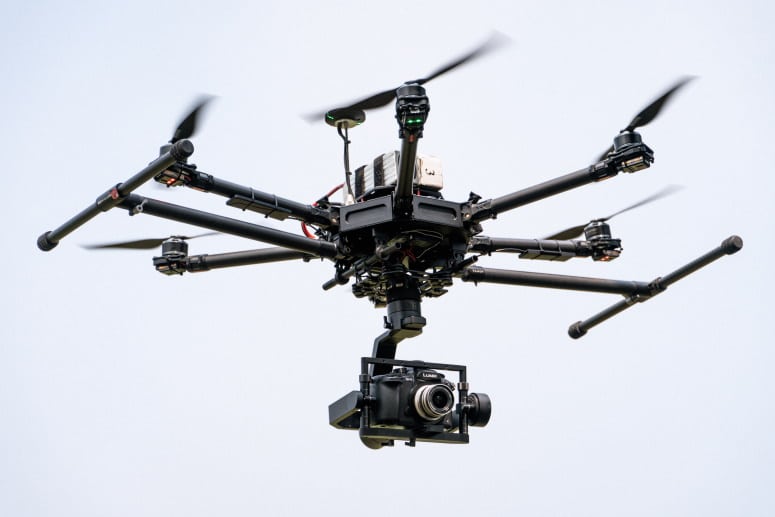 Gremsy, a manufacturer of stabilized camera gimbals for drones and unmanned aerial vehicles (UAVs), has announced the launch of the newest version of the company's T3 gimbal.
The T3 is designed for a broad range of aerial imaging applications, such as inspection, mapping and surveying, and supports a wide variety of professional cameras and payloads.
With the new version of the T3, Gremsy has made plug-and-play installation even easier, with a setup time of seconds and built-in Bluetooth functionality that allows users to conveniently control the gimbal via smartphone, tablet, or other suitable device. Motor power has been increased by 20% and the new gimbal weighs in at 2.65 lbs with a maximum payload of 3.7 lbs.
Onboard HDMI and AUX ports allow clean, straightforward setup, ensuring convenient operation without any loose cables. The built-in power regulator that powers the payload and accessories has been updated from 12V to 14.5V output, with a maximum current draw of 2A.
The T3 is compatible with Pixhawk UAV autopilots for autonomous flight. It can be controlled via Lightbridge 2 when using DJI's A3 and N3 flight controllers, and can be used with multiple RC radio control protocols such as SBUS, PPM, and SPECTRUM.