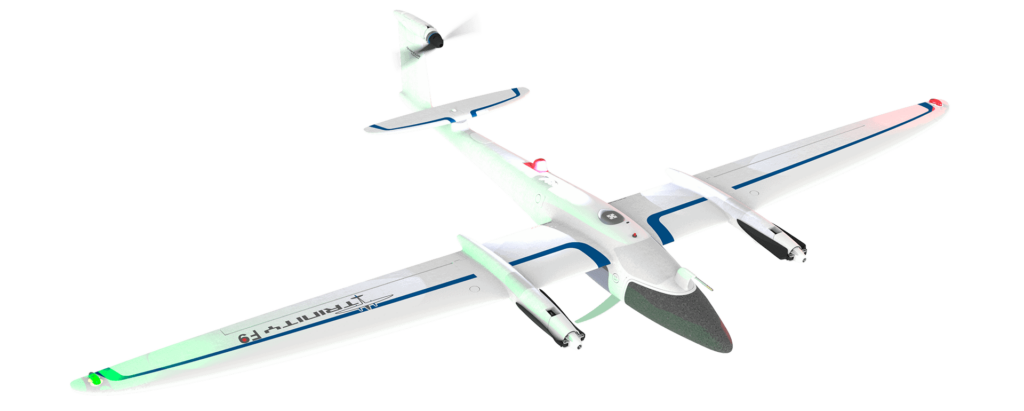 uAvionix, a developer of communications, navigation, and surveillance (CNS) equipment for unmanned aerial vehicles (UAVs), has announced that its products have been accepted by the Director General of Civil Aviation (DGCA) of India for use within Indian-controlled airspace.
The Government of India Office of the DGCA previously issued its Requirements for Operation of Civil Remotely Piloted Aircraft Systems (RPAS) in which operational requirements are laid down for civil drones within India. In these regulations, DGCA requires that all drones weighing more than 2kg intending to operate in controlled airspace up to 400 feet (120m) be equipped with a Secondary Surveillance Radar (SSR) Mode C or S transponder, or ADS-B OUT transmitter. In addition, these aircraft must be equipped with Detect and Avoid (DAA) capability.
Recently, Quantum-Systems GmbH was awarded a $3 Million RPAS contract from Survey of India to provide its Trinity+ UAV. Each Trinity+ UAV is equipped with a uAvionix ping20S low power Mode S ES ADS-B transponder and pingRX ADS-B receiver for Air Traffic Control (ATC) interoperability and DAA functionality. The ping20S is the world's smallest and lightest Mode S ADS-B transponder, weighing only 25 grams. It allows the Trinity+ to respond to interrogations from ATC SSRs and nearby aircraft equipped with Traffic Collision Avoidance Systems (TCAS).
Other uAvionix customers in India have met with similar success by incorporating ping200SR ADS-B Transponders and ping1090i ADS-B Transceivers with integral GPS. Christian Ramsey, uAvionix President, offered the following insight into India's evolving RPAS market: "With an economy approaching $3 trillion and growing at an 8% rate, India soon will become a "Top 5" country ranked by GDP. In such an environment, leap-frogging technologies such as unmanned systems can fuel further growth. To its credit, the DGCA is playing its part by establishing performance standards and rule-making under which drones can be developed and safely flown. uAvionix aims to contribute to that safety-focused culture by continuing to develop and deploy its low-SWaP avionics so even small drones can fly safely among manned aircraft."