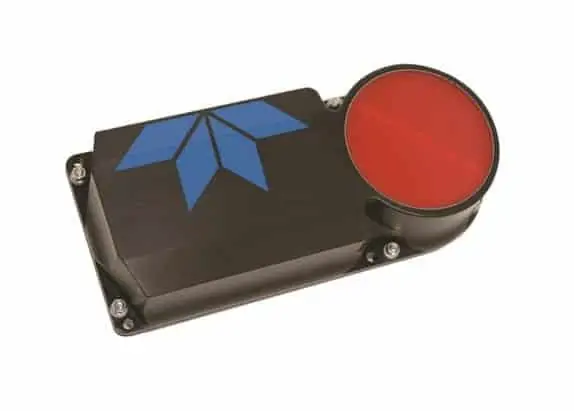 Teledyne RD Instruments (TRDI) has announced the official launch of its ultra-compact 600 kHz Pathfinder Doppler Velocity Log (DVL). The Pathfinder provides precision, onboard navigation for subsea and surface vehicles in a small footprint for autonomous underwater vehicles (AUVs), remotely operated vehicles (ROVs) and unmanned surface vessels (USVs).
Derived from the company's long-standing DVL technology, the Pathfinder provides an array of advanced internal algorithms and features that TRDI claims has previously been found only in larger, higher-end solutions. With a bottom tracking range of less than 20cm to over 80m, the Pathfinder 600 is well suited for a wide range of vehicles from the smallest inspection class ROVs and mini AUVs to larger diameter AUVs and Observation class ROVs.
The Pathfinder is available in either self-contained or OEM configurations and can be configured to meet unique vehicle needs.