Fruity Chutes, leading manufacturer of high quality UAV parachute recovery systems, has released a tool that plots the descent rate of two parachutes based on a specified weight. The new Parachute Descent Rate Calculator plots parachute performance over a range of weights, allowing UAV manufacturers and drone operators to determine the most appropriate parachute system for their requirements.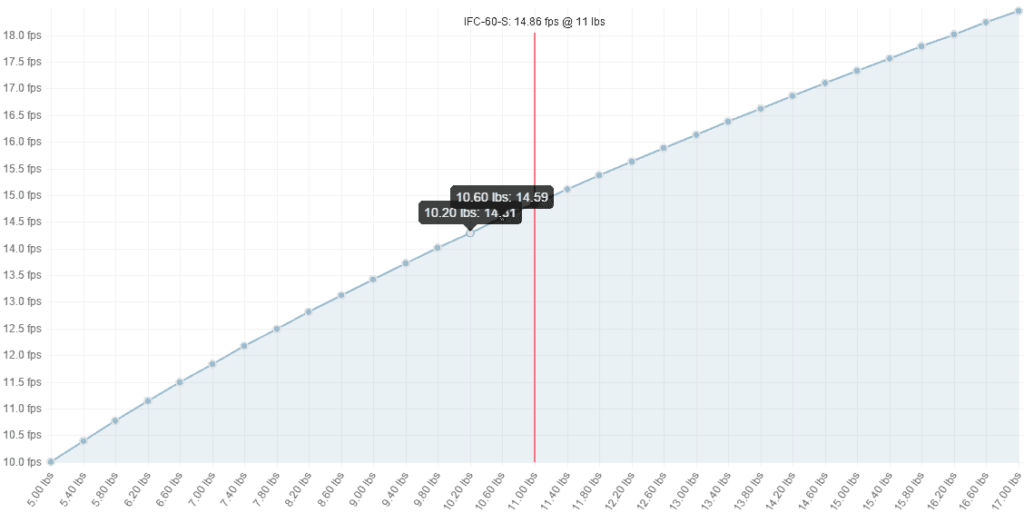 Using the simple online interface, users select the parachute model(s) they want to plot and enter the target weight. The Calculator produces an easy to understand chart that allows the user to understand the differences in parachute performance, weight, packing volume and more.
Feautres include:
Complete Fruity Chutes database of parachutes
Comphrehensive metrics for all parachutes provided
Imprial and Metric support
Some select other manufacturer parachutes (with more to be added in the future)
UAV recovery systems to be added in the future.
View the Parachute Descent Rate Calculator.