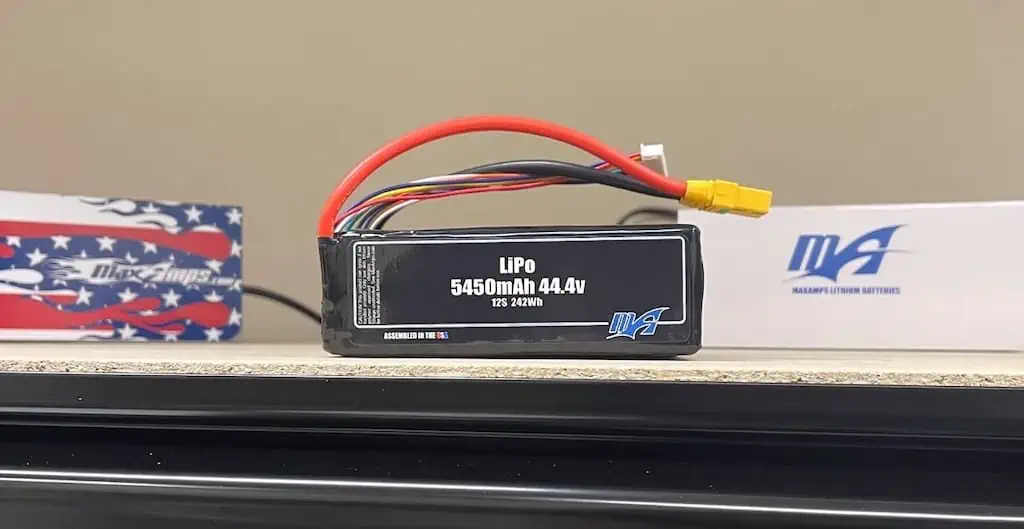 MaxAmps outlines the importance of storing lithium batteries for drones and unmanned systems correctly, and the best methods for doing so. Read more >>
Leaving lithium batteries fully charged or discharged in storage will result in the cells deteriorating and falling out of balance. This could cause the battery to lose life cycles, or even render it useless.
MaxAmps explains that "storage charging" – charging a lithium battery to 60% voltage before storing – enables it to be left out of use for an extended period of time to greatly mitigate damage and loss of lifecycles.
The company goes on to discuss to voltage at which customers should store their LiPos, Lithium-ion batteries, and LiFePO4 batteries, providing further useful information about the chargers' storage function and how often the lithium ion batteries should be cycled.
For more information, read the full article or visit MaxAmp's website, where a battery tech team can be contacted.