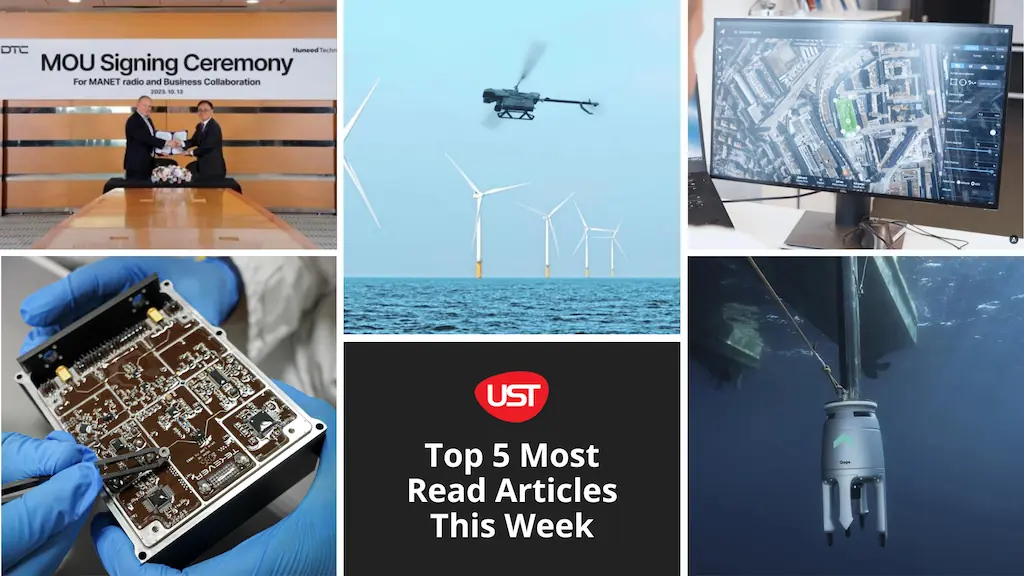 Take a look at our round-up of the five most read articles on UST this week, including new technologies, partnerships, events, and industry successes.
---
1. Maritime Patrol Transformed with Ziyan UAV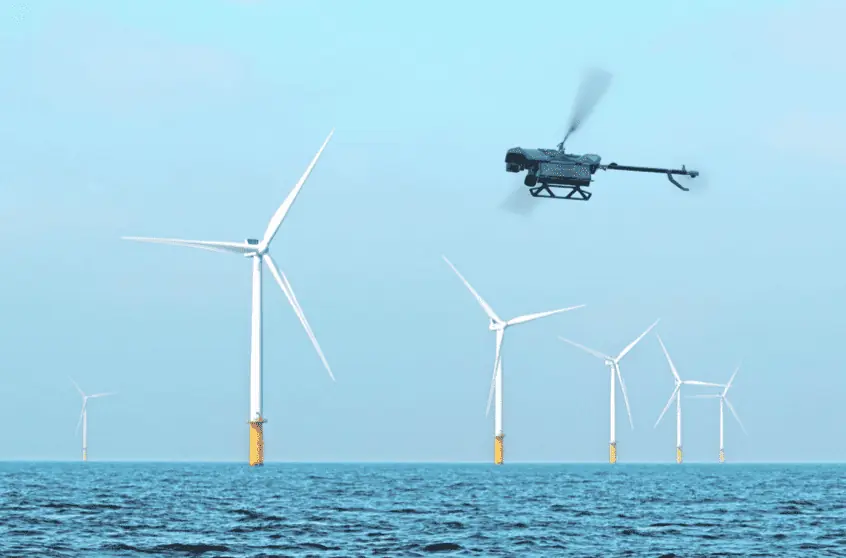 Ziyan UAV discusses the advantages of employing unmanned helicopters to undertake maritime patrols.
Ziyan UAV remains committed to the concept of "integrated land, sea, air, and space" operation, safety and security framework. By empowering maritime departments, Ziyan UAV raises the bar in maritime monitoring, ensuring efficient safety for waterborne traffic.
---
2. TEKEVER Continues European Expansion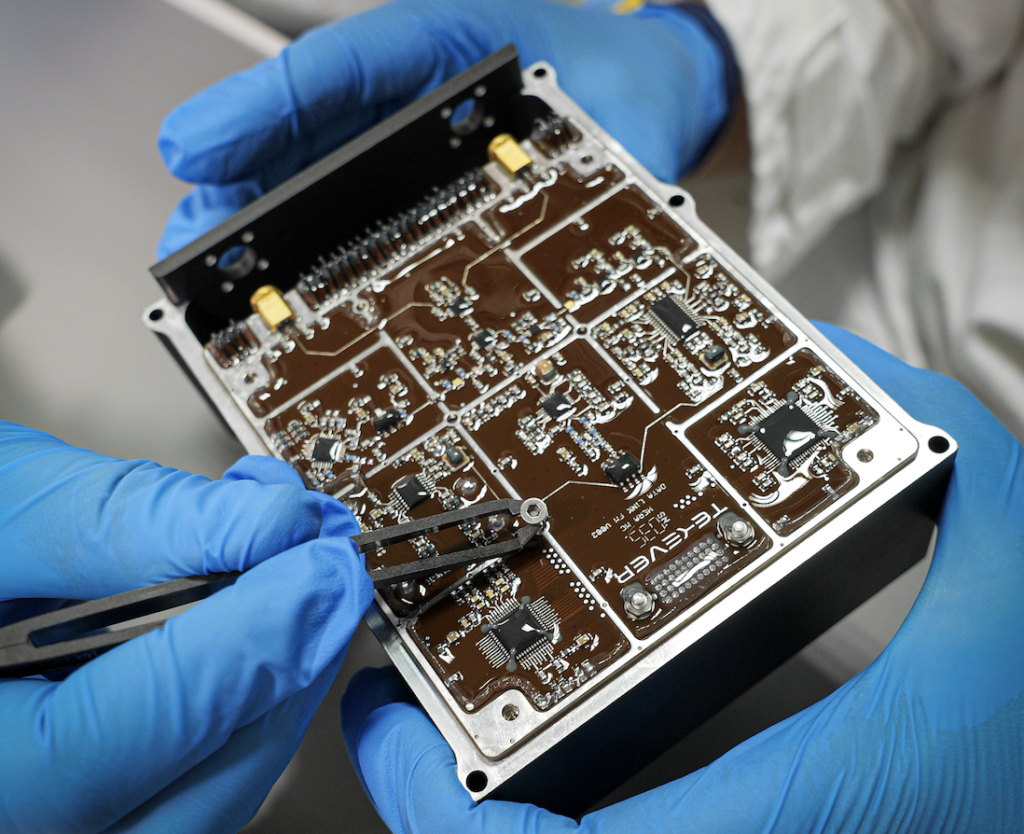 TEKEVER has signed a contract worth up to €3.2 million to provide satellite communications technology for the European Space Agency's (ESA) Comet Interceptor mission.
TEKEVER will provide GAMALINK, its advanced Inter-Satellite Link (ISL) technology, to OHB Italy, which will enable communication and the transfer of data between satellites and ground stations involved in the Comet Interceptor mission launching in 2028.
---
3. DTC and Huneed Technologies Sign MoU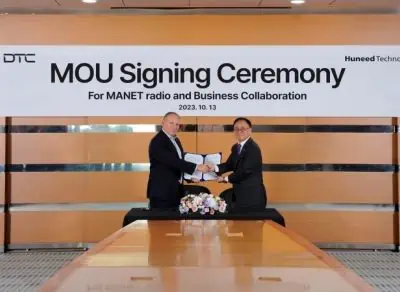 Domo Tactical Communications (DTC) has signed a Memorandum of Understanding (MoU) with Huneed Technologies, a global developer of airborne and defense communication systems.
DTC and Huneed together plan to develop a cutting edge, ad-hoc network solution that can enhance operational performance and warfighter survivability in future battlefield situations for militaries around the world.
---
4. Auterion Releases Updates for Inspection Operations & ISR Missions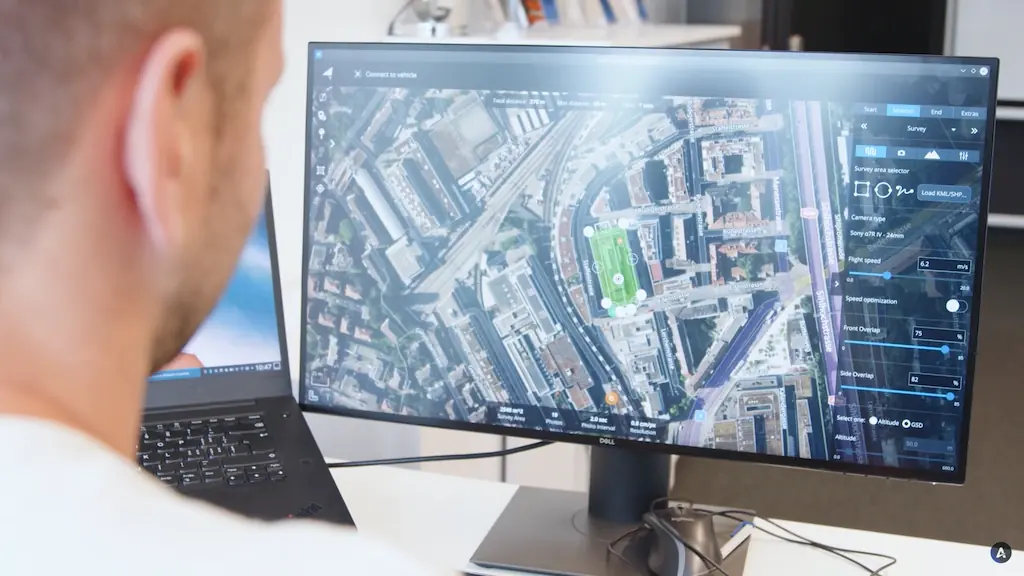 With its latest software release, Auterion has introduced updates that further enhance its capabilities in survey and inspection operations, as well as intelligence, surveillance, and reconnaissance (ISR) scenarios.
These improvements empower users with greater control, efficiency, and collaboration capabilities, reinforcing Auterion's position as the leading platform for autonomous robots in diverse industries.
---
5. ECHO81 Acquires Three Exail Positioning Systems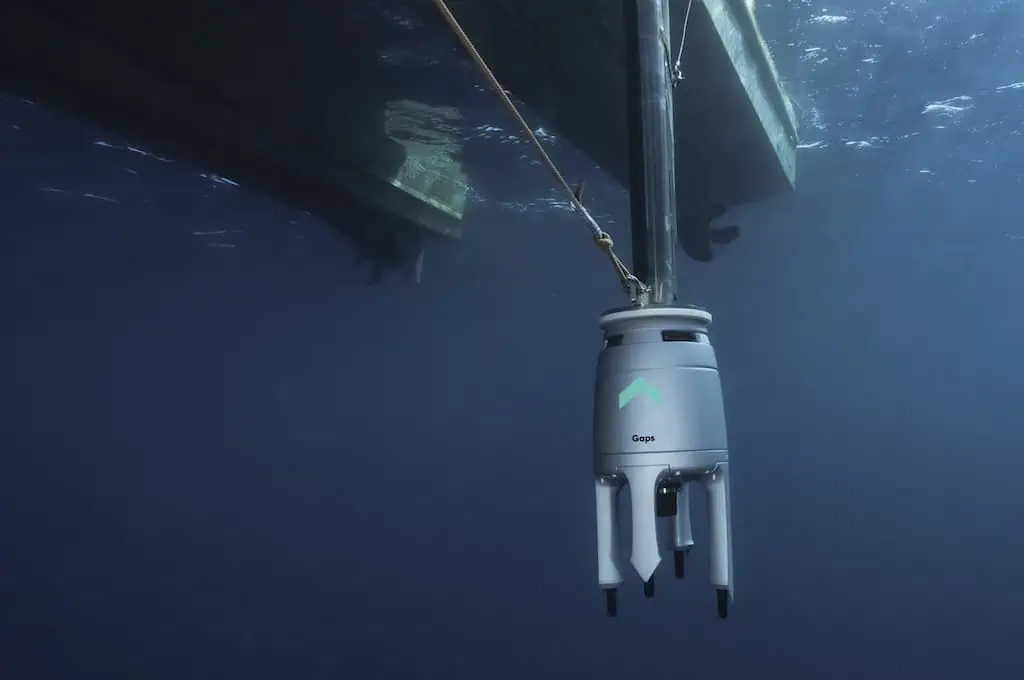 ECHO81 has expanded its rental equipment portfolio with the acquisition of three Gaps M5 and three Gaps M7 USBL positioning systems from Exail.
The addition of Exail compact and pre-calibrated Gaps USBL systems will empower ECHO81's clients to streamline operations with quick and straightforward deployment, resulting in significant time and cost savings. Additionally, these systems offer precise horizontal tracking of diverse subsea assets and seamlessly integrate into various platforms and vehicles, including AUVs and tow-fish.