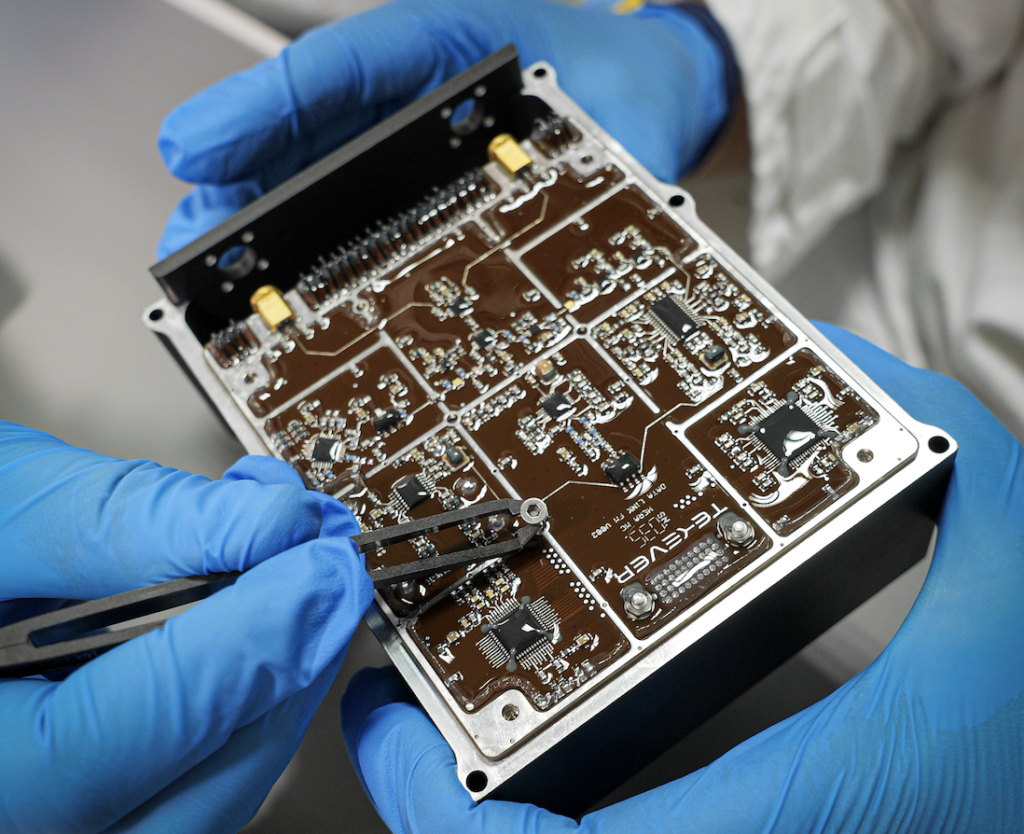 TEKEVER has signed a contract worth up to €3.2 million to provide satellite communications technology for the European Space Agency's (ESA) Comet Interceptor mission.
The contract comes as TEKEVER opens a new site in Toulouse, France, dedicated to building the company's capabilities in satellite communications and space technology.
TEKEVER will provide GAMALINK, its advanced Inter-Satellite Link (ISL) technology, to OHB Italy, which will enable communication and the transfer of data between satellites and ground stations involved in the Comet Interceptor mission launching in 2028. The mission, comprising three spacecraft, will observe a long-period comet as it approaches the sun for the first time, which will improve understanding of the origins of the solar system and the universe.
TEKEVER's new space hub in Toulouse, the capital of the European space sector, will support the development of advanced space technologies and products like GAMALINK as well as those that support space-based Earth observation, such as GAMASAR, TEKEVER's Synthetic Aperture Radar (SAR) for small satellites. The team will be led by TEKEVER Space Director Nadia Maaref, who joined TEKEVER in early 2023 following 15 years in the aerospace industry.
Nadia Maaref, Director of TEKEVER Space, said; "We are thrilled to land yet another contract to support international space agencies. This consolidates our position as a trusted partner and leading provider of technology for critical space missions. With our new space hub in Toulouse, we look forward to collaborating with other aerospace companies and taking advantage of the world-class talent in the area to continue driving innovation in this sector."
Ricardo Mendes, TEKEVER CEO, added; "Today's announcements reflect the momentum we are building at TEKEVER: we are expanding our footprint in Europe and growing our expertise in the space sector. Our new space hub in Toulouse places us at the heart of the European space sector and will enable us to capitalize on two growth areas for our business: developing critical and cutting-edge technology for space exploration, and further enhancing our ability to provide customers with aerial and space-based Earth observation."
TEKEVER has been building its capabilities in the space sector for more than a decade. In 2022, the company signed a contract to provide critical Inter-Satellite Link (ISL) technology for the European Space Agency's HERA mission, which will help determine whether we can one day deflect asteroids bound for Earth.
The new space hub in Toulouse continues TEKEVER's expansion in Europe. The company opened its second UK site in West Wales in September 2023 and is rapidly expanding its global footprint to better serve its customers and attract the best minds in the world.