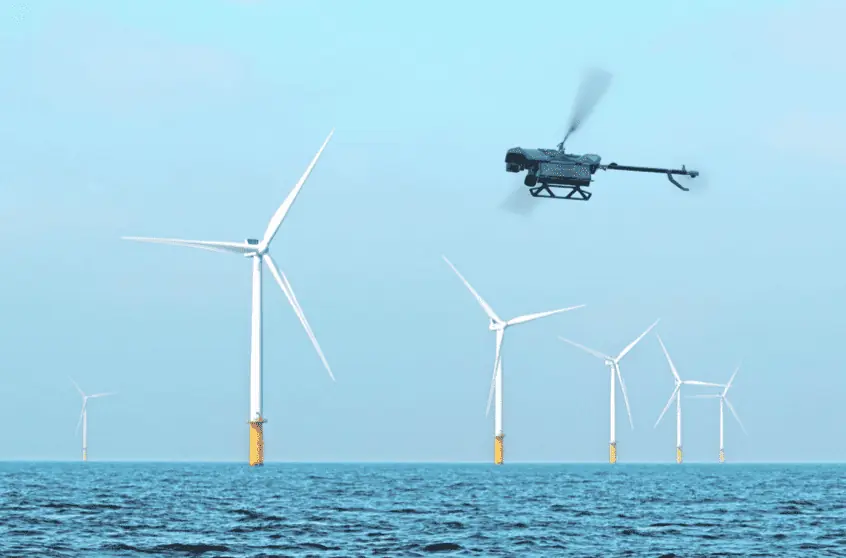 Ziyan UAV discusses the advantages of employing unmanned helicopters to undertake maritime patrols.
Maritime patrol has always relied on ships and sea-vessels. This has led to low efficiency, high fuel consumption, and elevated risks. The limited sea-level perspective has resulted in more challenges which cause delays in patrol objectives. This is where the unmanned helicopters from Ziyan UAV come into play and provide a pivotal role in maritime patrols.
Equipped with high-definition cameras, the unmanned aircrafts transmit real-time patrol visuals to the command center, allowing the law enforcement officers to remotely oversee territorial waters. This maritime management increases operational efficiency and reduces risky close encounters.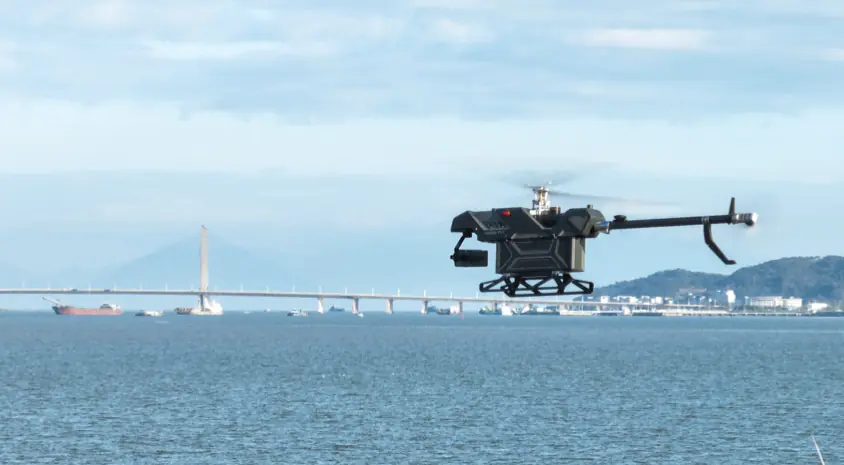 Maritime Solutions
Safeguarding: By assisting in monitoring restricted zones, navigational channels, traffic control zones, anchorages, and safe operating areas, Ziyan's unmanned aircraft can help regulate illegal occupation, unauthorized shipping activities, speeding vessels, cross-zone navigation, and help to manage maritime traffic.
Routine Lighthouse Inspections: Unmanned helicopter UAVs can deliver timely assessment of potential lighthouse damages or objects affecting functionality, enhancing inspection scope, efficiency and safety.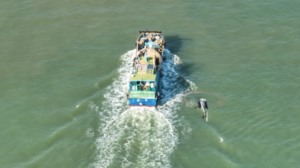 Vessel Compliance Checks: Utilizing onboard cameras to track and zoom in on target vessels, maritime UAVs can deliver clear visuals of vessel details, including crew activities and real-time image and video recordings, in order to provide law enforcement professionals with high-resolution evidence data.
Strengthening Night-time Surveillance: By leveraging infrared imaging to transcend limited visibility during nights/foggy weather, unmanned helicopters can identify illegal vessels for immediate capture through location track and mark features, ensuring timely reporting and follow-up action.
Mitigating Vessel Pollution: Equipped with gas analyzers, unmanned aircraft can actively monitor and track vessel emissions, strengthening emissions monitoring within the jurisdiction. This can help reduce pollution during refueling and prevent crews from discarding residual cargo into the sea.