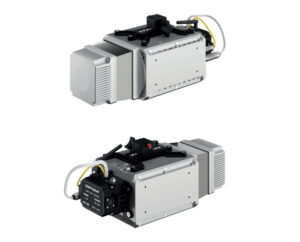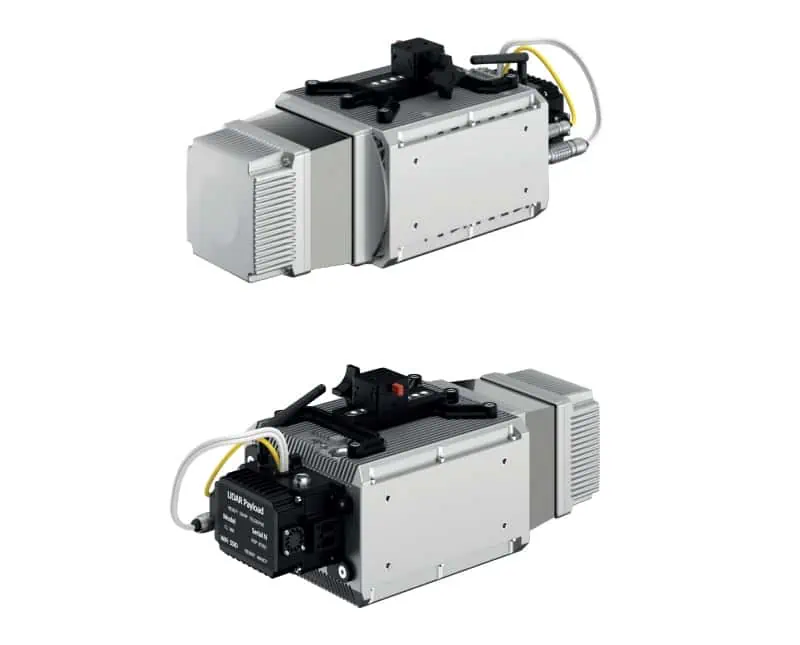 Inertial Labs has confirmed that it has expanded its range of RESEPI scanning and mapping solutions with the addition of the high-performance Teledyne Optech CL-360HD.
RESEPI (Remote Sensing Payload Instrument) is a sensor-fusion platform that combines a high-performance Inertial Labs GPS-aided INS, a tactical-grade IMU and a high-accuracy dual antenna GNSS receiver with one of a number of LiDAR scanners. Options for the modular system include leading models from Velodyne Lidar, Quanergy, Livox, Hesai, Ouster, and now Teledyne Optech. RESEPI can also incorporate RGB and thermal cameras for combined photogrammetry and point cloud generation.
RESEPI also makes it easy for Inertial Labs partners and sellers to white-label the system, allowing them to customize both the hardware and software with their own branding and focus on their core competencies without worrying about additional development.
Thanks to a powerful 4-return laser and increased range of up to 750m, the RESEPI Teledyne Optech CL-360HD is ideal for a range of UAV (unmanned aerial vehicle) mobile mapping applications, as well as forestry and crack detection in critical infrastructure facilities such as airport runways.