Woot Tech Aerospace is a leading UAS (unmanned aerial systems) manufacturer and an operator of industrial and commercial drone platforms for a wide variety of applications. UST is delighted to welcome Woot Tech on board as a supplier partner, and we will be highlighting their unique solutions and capabilities across our channels over the next 12 months.
We've just launched Woot Tech's UST supplier profile, which has been written and built by our team in collaboration with the company. The Silver profile showcases their commercial UAV platforms and aerial target drones, which incorporate sophisticated in-house-developed artificial intelligence (AI) capabilities that utilize the state of the art in computer vision to enable advanced autonomy and navigation.
Read on to find out more:
Woot Tech's commercial UAS include multirotor drones as well as advanced hybrid VTOL drones that combine the manoeuvrability of rotorcraft with the efficiency and long range of winged flight.
Their platforms include: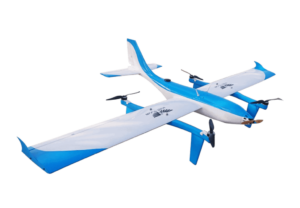 Survair – Hybrid VTOL mapping, inspection & surveillance drone
Endurance of up to 120 minutes
Flight range of up to 100 km
Payload options include EO/IR systems, LiDAR & Sony photogrammetry cameras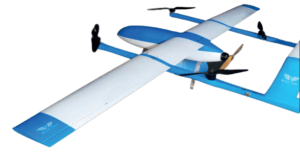 Pelican – Fixed-wing VTOL drone for critical healthcare cargo delivery
Environmentally-controlled payload bay for medicines & samples
4G & 5G connectivity
45 mins max endurance & 30 km max flight range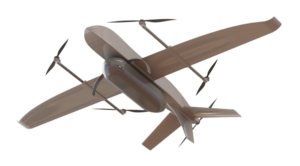 AlienX – VTOL drone for ISR & cargo delivery
All-electric or hybrid powertrain
10 kg payload capacity
Flight range of up to 500 km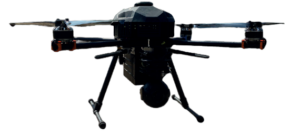 SkyInspector – Quadcopter drone for inspection & surveillance
Foldable arms & propellers
Payload options include EO/IR systems, multispectral sensors & Sony photogrammetry cameras
45 mins max endurance & 30 km max flight range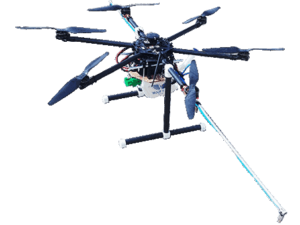 SkyBee – Multirotor precision agriculture drone for multispectral surveying
Payload options include RGB & thermal cameras, multispectral sensors, & FPV for inspection
Can be equipped with agricultural sprayer
Up to 20 mins flight endurance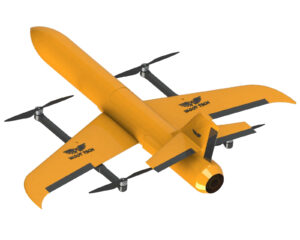 Woot Tech's aerial target drones include the Firebolt, a turbojet-powered VTOL platform for testing of air-to-air and surface-to-air weapons, and the Firefly, a gasoline engine-powered VTOL UAV designed for testing of missiles as well as 35-90mm cannons.
To find out more about Woot Tech Aerospace and their commercial UAVs and target drones, please visit their profile page: https://www.unmannedsystemstechnology.com/company/woot-tech-aerospace/