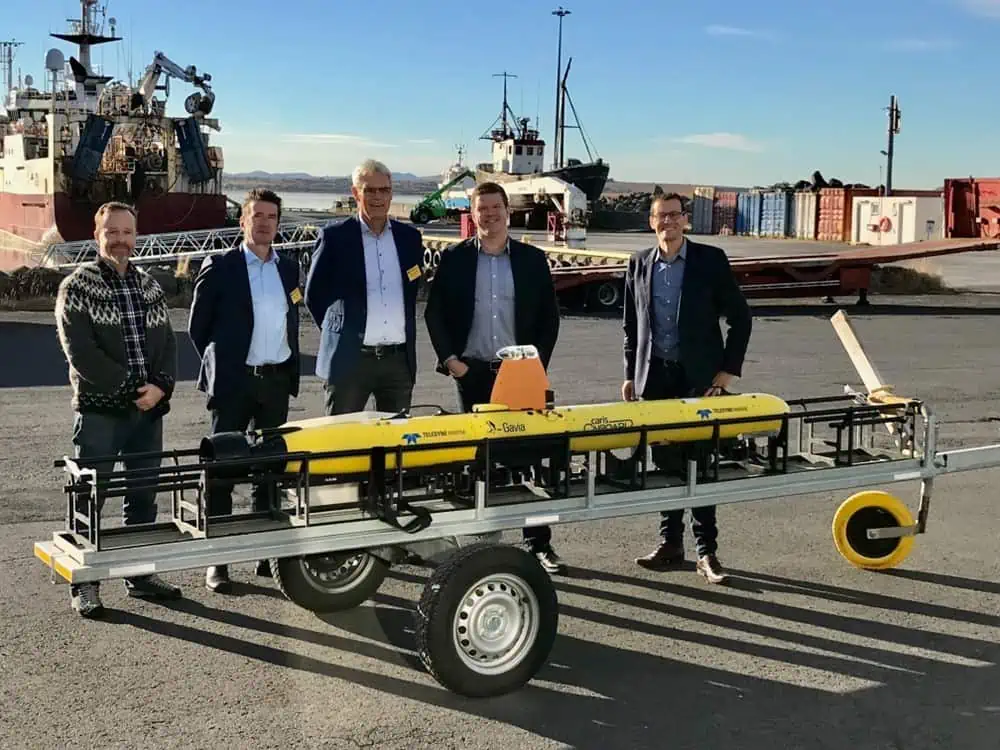 The Royal Netherlands Institute for Sea Research (NIOZ), the Netherlands' national oceanographic institute conducting multidisciplinary applied marine research, has acquired a new Gavia Osprey AUV from Teledyne Marine.
The new Osprey AUV will join NIOZ's ever-growing fleet to be used in scientific projects, like understanding the significant impacts of climate change on the seas and oceans, such as temperature increase and acidification.
The latest member of Teledyne's underwater vehicle family, the Osprey AUV provides customers like NIOZ with longer endurance and greater payload capacity while maintaining true modularity.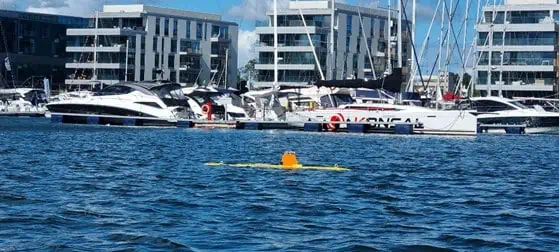 According to NIOZ, the ocean environment is changing rapidly due to external pressures, which will affect the diverse but poorly understood ocean processes that play an essential role in marine ecosystems and our future climate.
Building on the Gavia product line of the world's first truly open and modular AUVs, the Osprey extends operational endurance to over 24 hours (configuration dependent) combined with high-performance payloads like Synthetic Aperture Sonar and Teledyne Reson SeaBat series multibeams, making it an ideal tool for collecting high-quality data with consistency and accuracy.
"We are really looking forward to field operations and being a part of new developments with this most recent addition to the Teledyne Gavia AUV family," said Marck Smit, NIOZ Sea Research. "The Osprey will be a real modular AUV with a flooded payload bay that will allow us to interface and use our new in-house developed sensors. The Teledyne Osprey also makes logistics effortless because it can easily be moved around in Pelican cases."