INVOLI CEO and Co-Founder, Manu Lubrano talks to UnmannedSystemsTechnology.com about the recent changes concerning commercial drones in the USA and the latest FAA's Remote ID ruling.
Experts in air traffic information and surveillance INVOLI provide Remote ID solutions and low-altitude surveillance systems that enable drones to safely share the sky with manned aviation.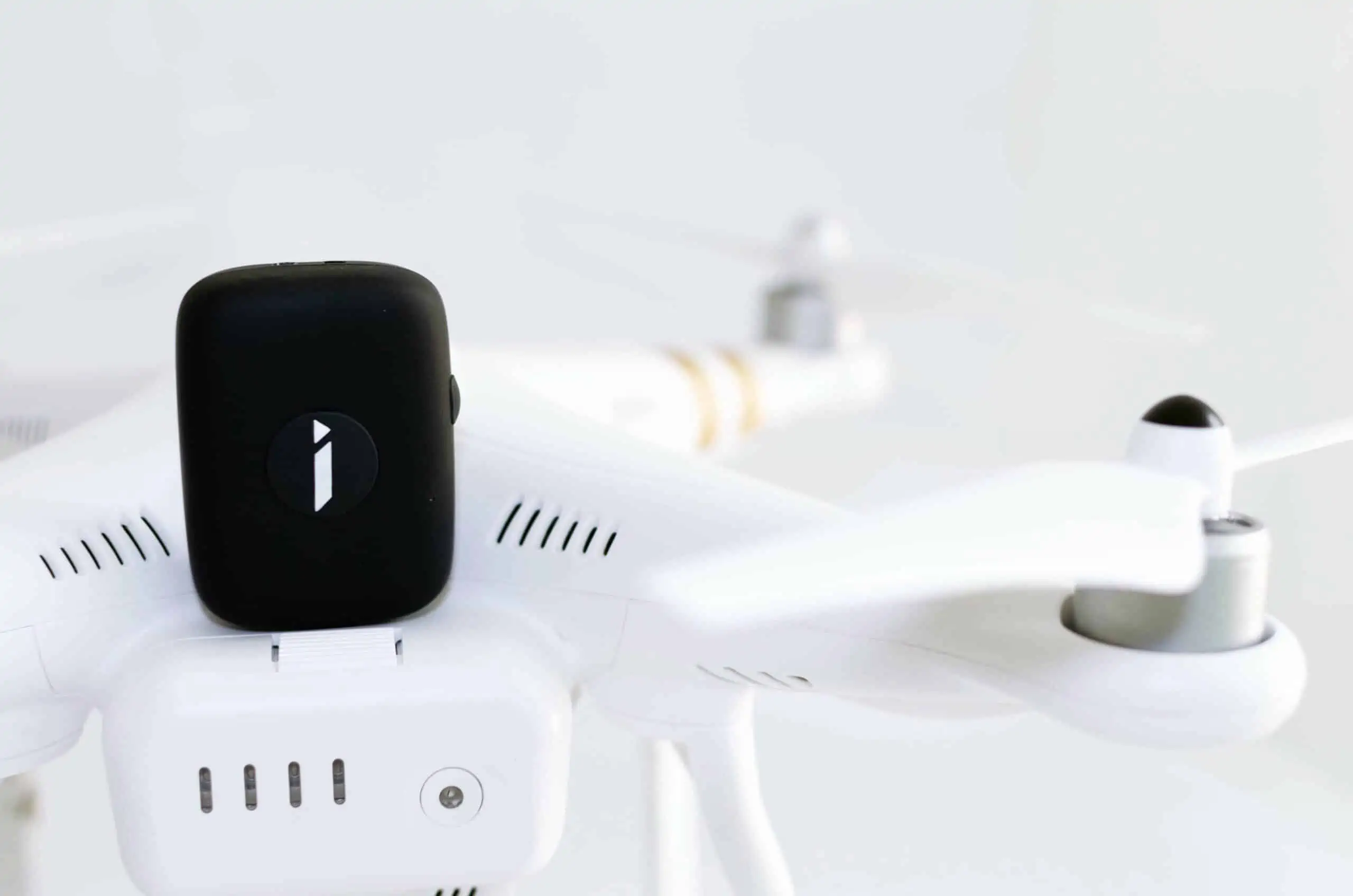 Following the FAA ruling on August 11th, 2022, confirming the mandatory application of Remote ID on all U.S. commercial drones, which has now been pushed to December 16th, can you tell us how the INVOLI product range assists drone operators to comply with this ruling?
First, it is important to remember that the December 16th, 2022 milestone applies to drone manufacturers and not directly to drone pilots. All drone pilots will have to comply with the final rule a year after September 16th, 2023.
The rationale behind this rule is that drone operators should be given sufficient time to upgrade their fleets.
According to the final rule, all commercial and homemade drones that are put on the market after December 16th, 2022 should incorporate Broadcast Remote ID capabilities. They are also offered the possibility to comply by using a Broadcast Remote ID module.
INVOLI is focusing on the latter: we build Broadcast Remote ID modules that can be attached to almost any drone with no built-in Broadcast Remote ID.
So drone operators that need to acquire new drones during the 2022-2023 slot can do it without worrying about whether the drone manufacturer will or will not implement a built-in Broadcast Remote ID before 2023.
In a sense, we are also enabling drone manufacturers that have been busy with other development areas to offer their customers an alternative. Partnership conversations are taking place as we write this article.
Do you have any recommendations or advice for commercial drone operators in the U.S. looking to navigate these changes concerning Remote ID?
Well, I think the advice is that if they can't wait to buy the latest, super cool drone now and that this particular drone is not equipped with a built-in Broadcast Remote ID then they should buy a Broadcast Remote ID module. It is an inexpensive device that will allow them to use this drone after September 2023.
The sooner they get used to this Broadcast Remote ID module and the operation procedures, the better for them. They will have time to prepare for September 2023. Moreover, with this module, drone pilots will be able to run more complex operations and manage their drone fleet more easily.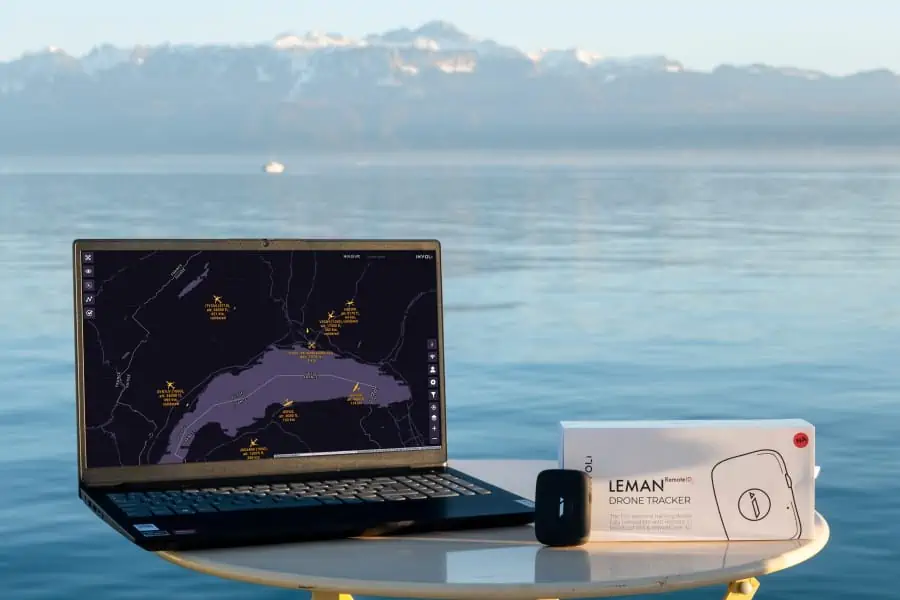 Can you tell us more about the uses and benefits of INVOLI.live your air traffic visualization platform?
INVOLI.live is a web-based air traffic visualization application. It provides UAS operators with the real-time position of their drone fleet. The application also includes advanced features such as Alerting, Coverage, and Traffic Density Maps for strategic and tactical air risk mitigation. This web platform data enables drone operators to create a framework for risk management and plan and manage complex operations.
With the rapid growth of the unmanned industry in recent years, what plans do INVOLI have to continue to support international drone users in 2023 and beyond?
With the drone regulations that keep evolving, the objective of INVOLI remains the same: providing products to drone operators that allow them to be compliant to new regulations in an easy and elegant way and thus helping them get new business opportunities.
The difficulty in what we are doing is that nowadays, changes in regulation are happening unexpectedly, and we have to adapt our product to better "capture" such new requirements. This is particularly complex when talking about hardware products that could need redesign and rethinking.
Therefore, a big effort from our side is done to monitor how the drone regulatory framework is evolving in the different countries, which standards are in use, and which technical solutions we could provide, sometimes even trying to anticipate what regulations will be, in order to deliver our products to drone operators, with the final objective of unblocking drone operations of any complexity.