Wavefront is a leading developer of state-of-the-art underwater imaging and navigation sonar systems for AUVs (autonomous underwater vehicles), ROVs (remotely operated vehicles), USVs (uncrewed surface vessels) and towed platforms.
Our proven side-scan and forward looking sonar solutions are used globally in both civilian and military applications and are ideal for a wide variety of missions requiring the latest in underwater vision capabilities.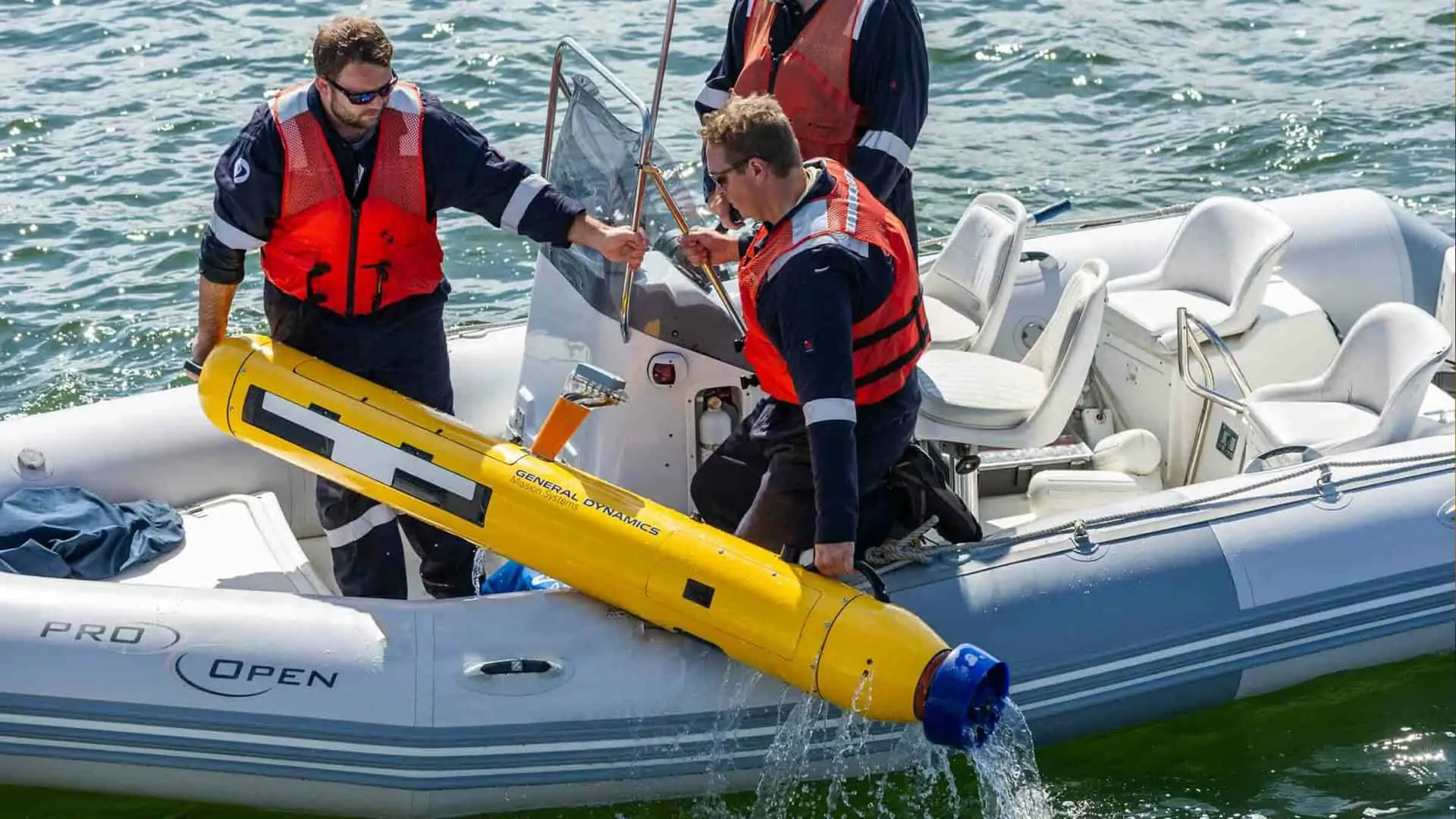 Additionally, Wavefront's Sentinel Intruder Detection Sonar (IDS) is used globally to protect critical national infrastructure, ports and harbours, military operations and ports, private and commercial yachts, commercial vessels and waterside properties against intrusion from divers, swimmer delivery vehicles or unmanned drones.