ARC-Landing
Resilient localisation for Uncrewed Air Systems (UAS) is vital if they are to complete their mission when satellite navigation systems are temporarily unavailable, occluded by buildings, or have been actively blocked.
The ARC60 micro radar from Cambridge Sensoriis provides a localisation capability based upon direct radar range measurement. Radar largely unaffected by poor visibility, lighting, and bad weather, unlike camera-based localisation. Micro radar on moving vehicles or vessels can support relative positioning during the critical approach and landing phases of UAS flight.
The ARC-Landing includes an ARC Primary micro radar installed onto the UAS which reports the range, bearing and power to other ARC Secondary radars on or around the landing zone, whilst ignoring radar reflections from background infrastructure. Each ARC device is configured with a unique code that is reported over the radar carrier frequency.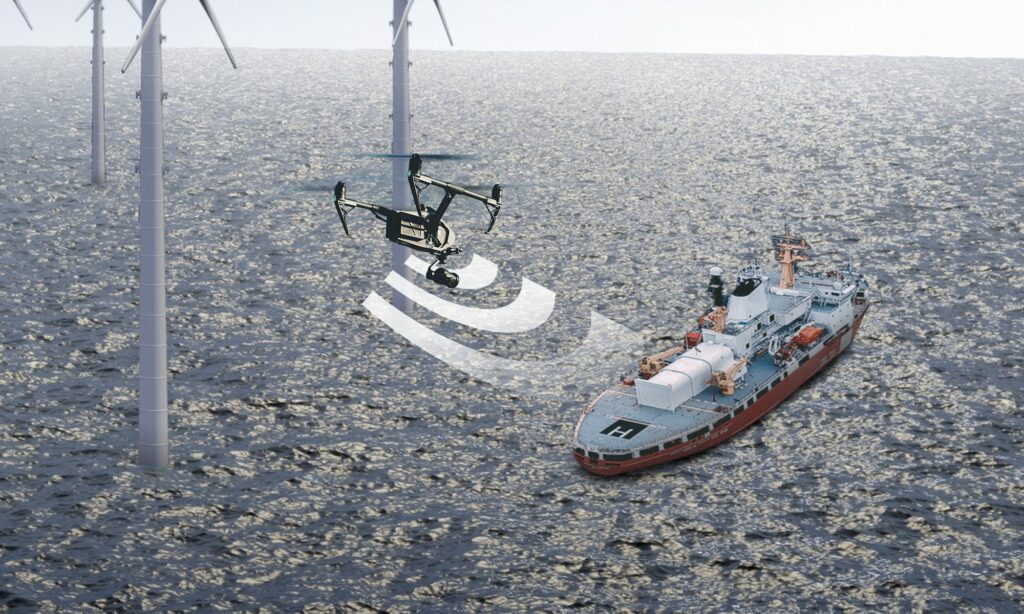 Our technology can support resilient, all-weather multilateration positioning capability, and autonomy for the UAS during the critical landing phase, whether onto a fixed landing pad or onto a moving vessel.
Maximum detection distance
60m
Range resolution
0.01 m
Angular Field of view Horizontal
up to 120 deg
Angular Field of View Vertical
≈ 90 deg
Number ARC radar per Primary
up to 20
Interface
RS232/422. Sensoriis API
Physical:
Dimensions ARC Secondary on landing pad
120 x 120 x 45 mm (on Pad), 55 x 70 mm (on UAS)
Weight
≈ 300 grams (on Pad), ≈ 30 grams (on UAS)
Power supply
5Vdc <1W
Environmental:
Ingress
IP67
Temperature
20 to 60 degC