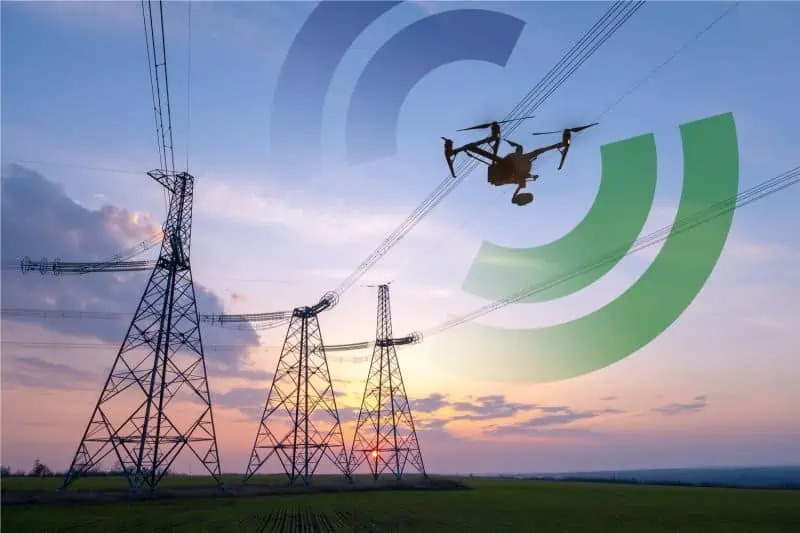 Cambridge Sensoriis has been awarded two grants as part of Phase 3 of the Future of Flight Challenge, a £300 million program launched by UK Research and Innovation, designed to secure the UK's position at the forefront of the third revolution in aviation. 
The company has received funding worth more than £500,000 over two years.
With over 25 years experience delivering critical radar detection systems, Sensoriis was founded in May 2020, and has developed a lightweight, highly sensitive, all weather and easy to install radar technology suitable for use on Unmanned Aerial Vehicles (UAVs) to maximize automation and minimize costs.
Sensoriis completed the iSHIMANO project as part of Phase 2 of the government's program, and, along with its consortium partners, developed a resilient and cost-effective navigation and situational awareness system to enable drones to operate safely in high risk, very low-altitude flight environments.
On the back of this milestone, Sensoriis successfully pitched two new projects that will further enhance its radar capabilities whilst delivering on each individual project's objectives.
"We are delighted to have been awarded funding from the Future flight program," said Dr Steve Clark, CEO at Cambridge Sensoriis. "This is recognition not only of the genuinely cutting edge radar research within the business, but also of our clear path towards commercialization, creating highly skilled employment, and international export led revenue growth. For us, for aviation, and for the UK, this is nothing less than an important step into a future when drones will be a common sight in our skies, transporting everything from vital medicines to household shopping."
The Projects
The funded projects, Project PORTAL and Project ALIAS, will allow Sensoriis to continue to develop its RadarAware obstacle detection system for drones, supporting BVLOS automation, as well as providing resilient localization through its ARC Landing technologies.
Project PORTAL aims to provide the future of flight industry with a scalable, deployable vertiport capability for deployment in bespoke vertiports or retrofitted installations (car parks, roof tops). PORTAL will support small to large vertiports utilizing the same, flexible software architecture, seamlessly extending vertiport sensor coverage with the modular PORTAL design. Other Project PORTAL consortium partners include SLiNK-TECH, Angoka, R4dar Technologies, Auriga Aerospace, Snowdonia Aerospace Centre, and the University of Bristol.
AgiLe Integrated Airspace System (ALIAS) is a consortium of innovative small medium enterprises collaborating to deliver, and demonstrate, all the necessary elements of an agile and scalable airspace system. The consortium will use terrain and weather maps, ground and drone installed sensing, including Sensoriis' radar, to plan safe drone journeys and to avoid obstacles on the ground or in flight. Consortium partners include, Volant Autonomy, DroneCloud, DroneDefence, Sky-Drones, SkyPorts, TekTowr and Angoka.