Ainstein is a global leading developer of mmWave radar sensing technologies for drones and robotics. UST is delighted to welcome Ainstein on board as a supplier partner, and we will be highlighting their unique solutions and capabilities across our channels over the next 12 months.
We've just launched Ainstein's UST supplier profile, which has been written and built by our team in collaboration with the company. The Silver profile showcases their advanced radar altimeters, which enable intelligent flight and navigation for UAVs (unmanned aerial vehicles) and autonomous vehicles, providing unmatched precision and performance in highly dynamic and challenging environments.
Read on to find out more: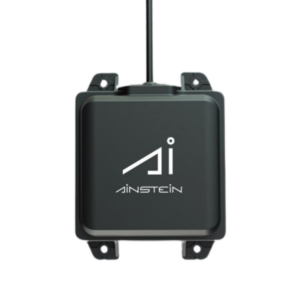 The US-D1 is a lightweight and compact airborne radar altimeter that provides reliable measurements at distances of up to 50 meters. Providing robust all-weather operations during the day or night, it is ideal for applications such as cargo delivery, agricultural spraying, and low-altitude surveying and landing.
The low-SWaP device features an intuitive plug-and-play operation, with no calibration required for PX4/Pixhawk platforms. The unit has achieved FCC, CE, and IP67 certifications.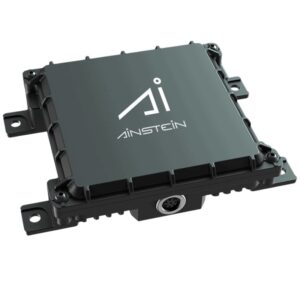 The LR-D1 is a radar altimeter that delivers reliable and accurate data even in low visibility and the harshest of weather conditions. Featuring a rugged enclosure, it is designed to be used at distances of up to 500 metres.
The heavy-duty airborne altimeter is designed for large and high-speed UAVs, and is ideal for autonomous takeoff and landing requirements as well as industrial and tactical applications including cargo delivery, geophysical surveying, and tactical targets or target drones.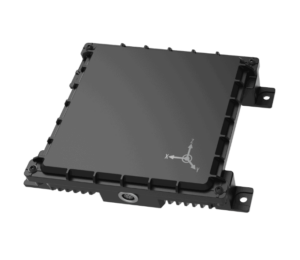 The LR-D1 Pro is an advanced version of the LR-D1 altimeter platform, utilizing two antennas (24GHz and 60 GHz) and sophisticated sensor fusion to provide centimeter-level altitude measurement precision for the most critical of applications.
The rugged sensor is built to withstand heavy-duty industrial conditions, and is highly suited to operations at high speed and with high levels of shock and vibration. It is ideal for larger VTOL drones and unmanned helicopters, and industrial and tactical applications requiring the utmost in precision. The LR-D1 Pro is available with UART, CAN, 422, and 232 interfaces for compatibility with any project.
To find out more about Ainstein and their radar altimeters for UAVs and robotics, please visit their profile page: https://www.unmannedsystemstechnology.com/company/ainstein/