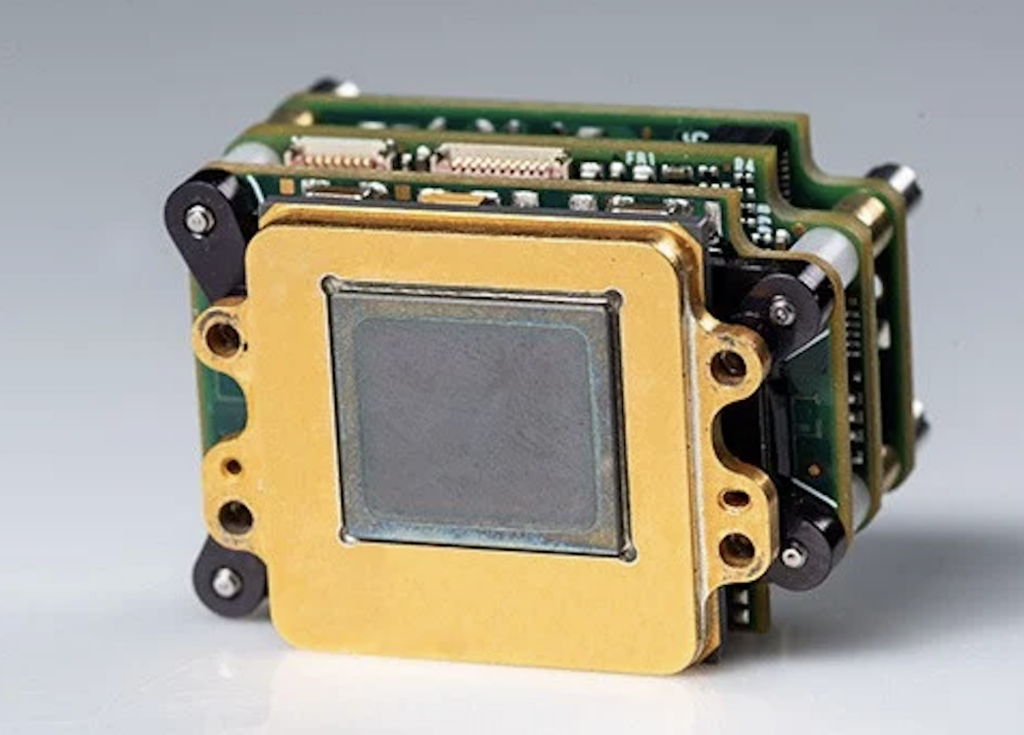 BAE Systems has unveiled enhanced capabilities for its TWV640 thermal camera core used in security, surveillance, firefighting vision systems, and automotive cameras.
The TWV640 is powered by BAE Systems' Athena™ 640 focal plane array, an uncooled long wave infrared microbolometer. The upgraded features include:
Contrast enhancement to provide improved imagery detail
Patent-pending spotlight mode to enable a picture-in-picture style image through a customizable region of contrast enhancements that do not degrade the sharpness of the image in the remainder of the frame
Field pixel kill to automatically substitute degraded pixels, making them virtually undetectable
And Improved Noise Equivalent Temperature Difference (NETD) to more accurately identify objects and threats within a scene, particularly within degraded environments and/or at longer ranges
The combination of these four improvements allows for a more flexible and customizable image. The thermal camera core enables the ability to pick out threats at a long distance that are only a few pixels large.
The technology captures clear, complete images with lower temporal noise in the most visually challenging conditions including heavy fog, smoke, dust, haze, and darkness. This is invaluable to a broad range of applications for security, firefighting, targeting, thermography, and more.
"By further enhancing our imaging technology, we are continuing to provide our customers in the U.S. and abroad the superior imagery and customizable features they expect from BAE Systems," said Robyn Decker, Director of Sensor Solutions at BAE Systems.
TWV640, a 640X480 thermal camera core, was the first commercially available, uncooled thermal camera core on the market using 12-micron pixels, versus the standard 17-micron focal plane which can reduce optics sizes by 50% and decrease optics cost by 20%.
Manufacturers of HD Thermal Cameras for drones, and suppliers of thermal imaging equipment > >