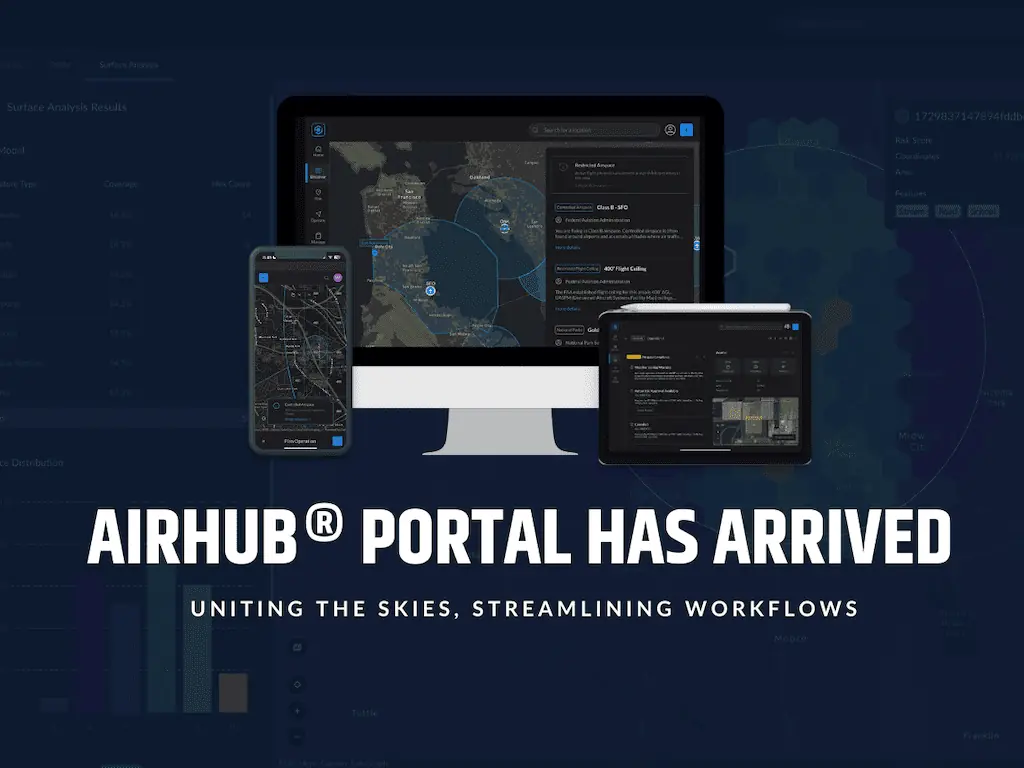 This first version of Airspace Link's next-generation product AirHub Portal has been released to the public after the successful FAA LAANC onboarding. 
Users will be able to plan operations and get approvals when navigating controlled airspace, similar to the workflow within AirHub Launch.
AirHub Portal has taken the experience a new level with its enhanced designs and streamlined workflows. The company's development team has worked tirelessly to create a platform that aims to meet and exceed customer expectations.
The company has also announced that they have host of innovative features ready to be unveiled in the coming months. It claims that its commitment to innovation and continuous improvement means that customer experience with AirHub Portal should improve over time.
Airspace Link has compiled a list of frequently asked questions that should answer any pressing inquiries, which can be found here.