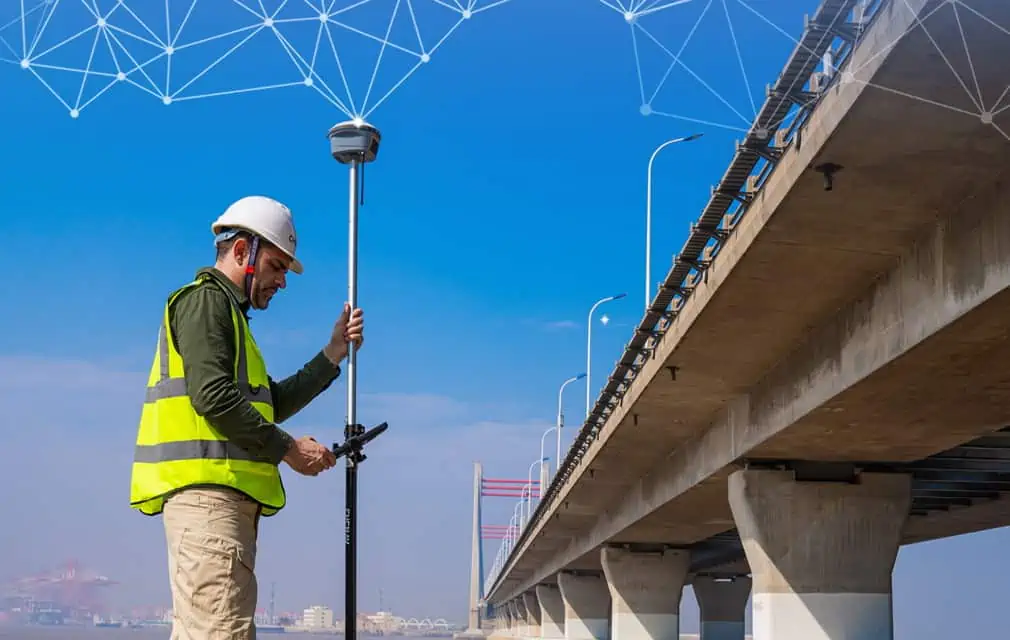 CHC Navigation (CHCNAV) has launched a partner program for the company's GNSS RTK network services. With nearly a decade of experience in deploying GNSS infrastructure around the world, CHC Navigation's GNSS solutions are ideal for a wide range of applications, including:
High-precision airborne, marine, and land surveying and mapping
Unmanned vehicles and robotics applications
Smart agriculture and automated tractor steering
The demand for more accurate positioning and navigation and access to cost-effective GNSS correction services is growing rapidly. The combination of CHCNAV's server-based CPS RTK Network software, P5 geodetic GNSS station, and C220GR2 GNSS antenna provides a powerful enterprise solution for delivering these high-accuracy uninterrupted positioning and navigation services.
CHCNAV's dedicated team provides full support to ensure seamless implementation, with services including:
Initial project costing
Site selection
Geodetic calibration
Subscription service management platform
Operational maintenance of GNSS RTK corrections networks.
GNSS Network construction training and installation support
Regular firmware and software free updates
Dedicated professional helpdesk and technical support services
Various partnership models are available from CHC Navigation, allowing clients to grow their business effectively. These include operating 100% proprietary GNSS networks, as well as the option to join CHCNAV's global GNSS augmentation services network for closer cooperation.
To find out more about the CHC Navigation GNSS RTK Network Partner Program or to inquire further, visit this page on their website or watch the video below.