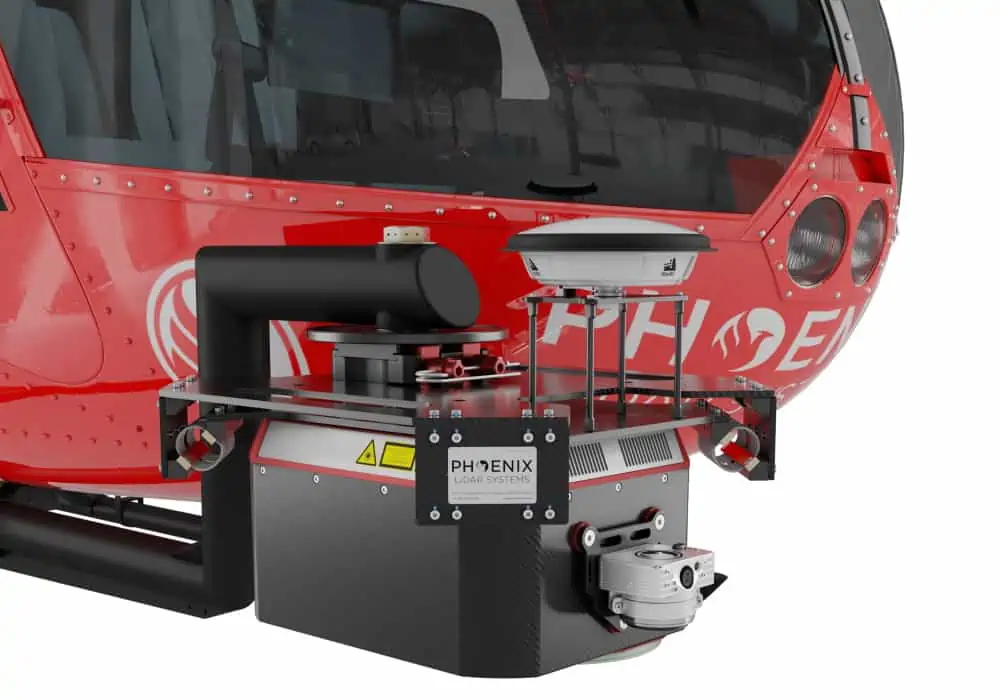 Phoenix LiDAR has launched the HydroRANGER, a new LiDAR scanning solution that provides dual-purpose topographic and bathymetric measurement capabilities. Designed to be mounted on manned and unmanned helicopters, the HydroRANGER is ideal for mapping land-water interfaces in environments such as rivers, coasts, reservoirs and more.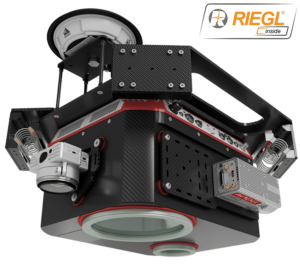 The survey industry has seen a growing need for consistent bathymetric mapping in highly dynamic shoreline environments. Near-shore topobathymetric digital elevation models (DEMs) are essential for a wide variety of applications, from studying the effects of climate change and generating hydrodynamic models to creating nautical charts and assisting in coral habitat conservation.
The high-resolution and high-accuracy scanner uses a visible green spectrum laser with an elliptical scan pattern. It provides measurement rates of up to 200 kHz, and is capable of measuring in excess of 2 Secchi depths. The HydroRANGER also integrates Phoenix LiDAR's AIR NavBox, a lightweight rover that allows configuration of heavier payloads and integration of the highest resolution cameras on the market.
Watch a video about the HydroRANGER below, featuring a dataset with 17-metre water depth penetration: