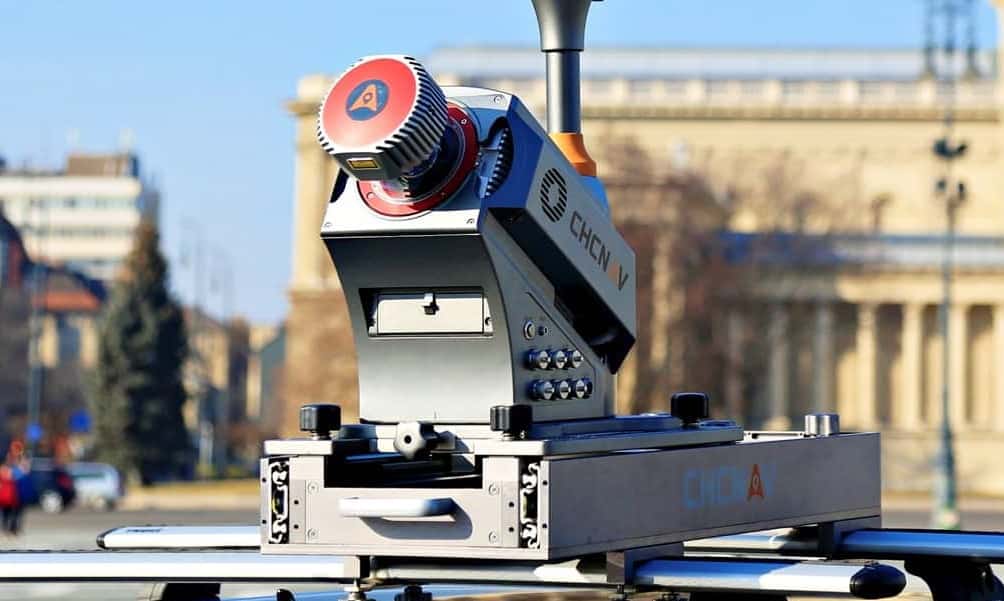 CHC Navigation (CHCNAV) has partnered with Celantur, a developer of automated solutions to anonymize personal data captured by mobile mapping systems. Under the agreement, Celantur will provide CHCNAV with an automated image and video blurring solution that will protect individuals' identities and comply with data privacy regulations.
In response to public concerns about privacy and GDPR compliance, the need to keep all face, license plate, body, and vehicle information private has become a major requirement for 3D mass data acquisition projects. The number of Smart City and mobile and drone-based 3D LiDAR mapping projects has increased significantly in recent years, resulting in a vast amount of captured panoramic and planar images that need to be automatically and efficiently anonymized.
CHCNAV's mobile mapping customers will be provided with a scalable, easy-to-use turnkey solution from Celantur that will produce fully privacy-compliant 3D mobile mapping project deliverables.