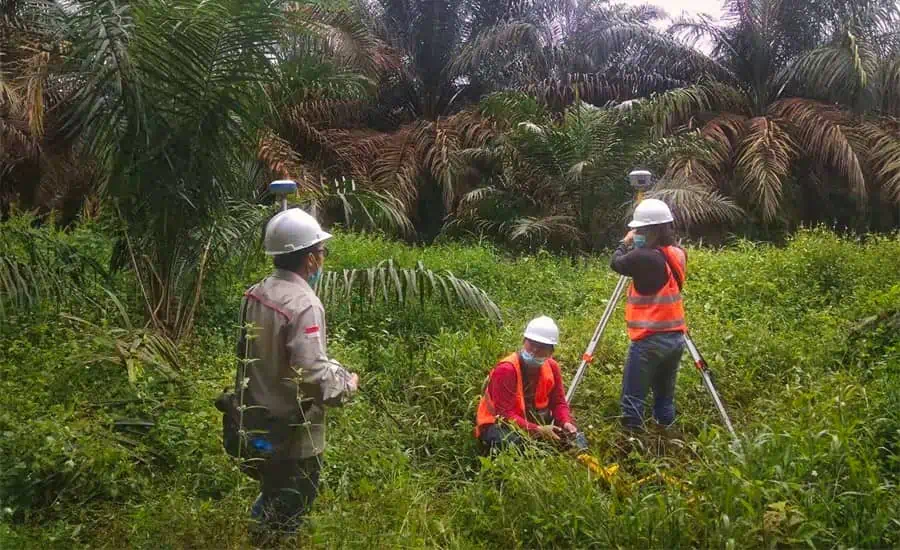 CHC Navigation (CHCNAV) has released a case study detailing how its GNSS positioning technologies have been used on the island of Sumatra to improve the productivity of surveying activities and enhance local economic development. Companies investigating new technologies to improve their workflows and methodologies have selected CHCNAV solutions for drone-based applications such as full 3D digitization of sites and exploration of mines or quarries.
Read the full case study on CHC Navigation's website
The case study covers:
Difficulties encountered with both new and old methodologies for 3D mapping and surveying
How CHCNAV solutions meet the specific needs of remote sites with harsh conditions, such as mines and quarries
How GNSS+IMU modules simplify workflows for surveyors
CHCNAV products that were employed, including the i73 and i90 GNSS receivers and LandStar7 survey software
GNSS RTK receivers, UAVs, photogrammetry software and related solutions allow mining and engineering companies to increase their productivity with a rapid return on investment. To find out more, read the full case study on CHC Navigation's website.