Radionor Communications is a specialized developer of phased-array antenna technology, and has developed a unique solution for point-to-multipoint tactical data links that forms wireless IP connectivity between multiple points with unmatched range and bandwidth. The company's Cordis Array II series of radio transceivers, which uses an electronically steerable beam that constantly optimizes the direction of transmission and reception, is ideal for mission-critical communications for UAVs (unmanned aerial vehicles) and other unmanned systems.
This article features animated visualizations showing how Radionor's electronically steerable phased array technologies are superior to mechanically-steered antenna arrays, and how they can be used to establish long-range tactical data links with point-to-multipoint capabilities.
Smart Antenna Technology
The animation below shows a traditional tactical radio system where the radio waves propagate in all directions from the transmitter. This results in reduced operational range, since most of the radio wave power is wasted in unnecessary directions. It also causes more interference for other radio systems operating on the same frequency, and makes the transmitter an easy target for unwanted tracking and monitoring.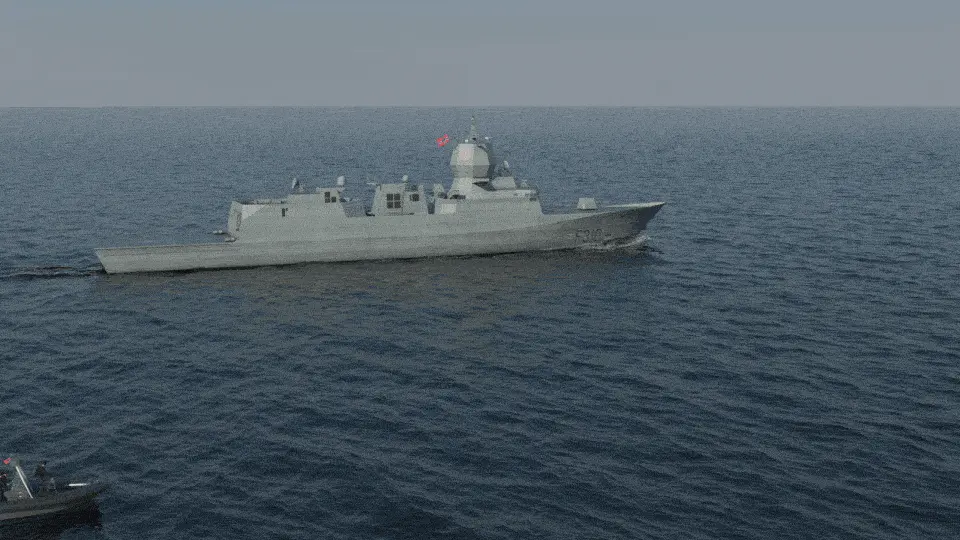 The next animation shows a conventional motorized tracking antenna system with a narrow antenna beam steered in the required direction. Although the beam focuses energy in the direction of interest, thus increasing the operational range, the mechanical system is limited due to its rotation speed. It can only operate as a point-to-point link and will not be able to track fast-moving targets.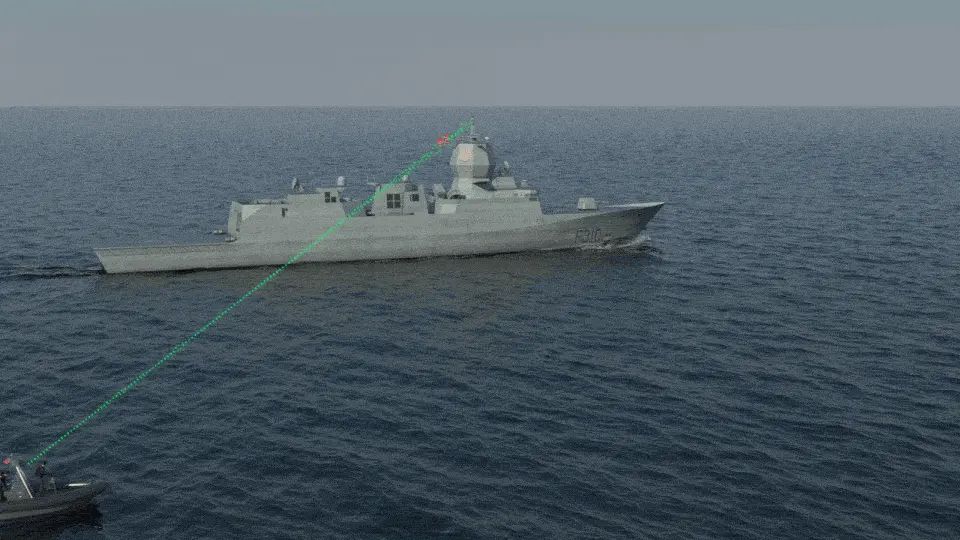 This animation shows Radionor's Cordis Array II technology, electronically steering a beam in the direction of interest with no moving parts. The antenna beam can change direction so fast that it easily tracks the moving target. Cordis Array II technology can track targets exceeding the speed of sound.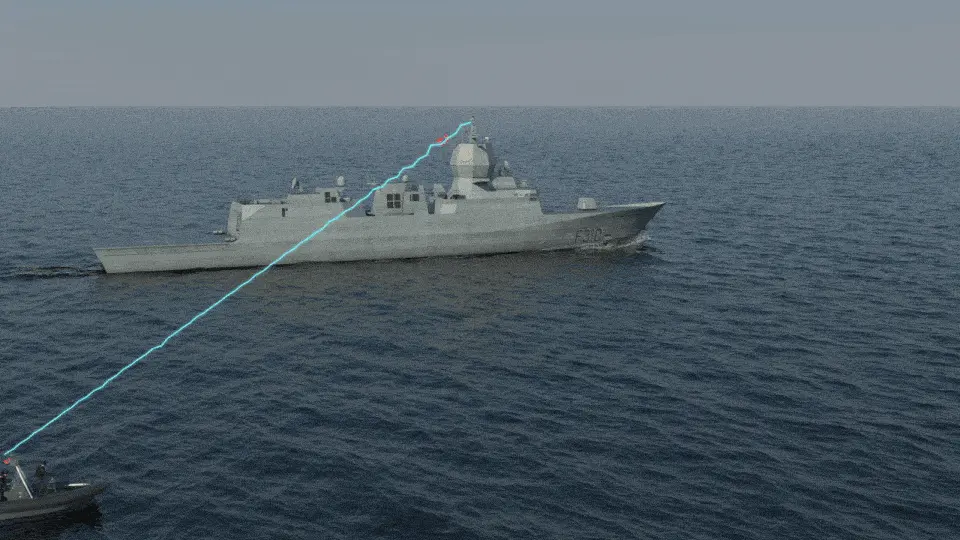 Point-to-Multipoint Capabilities
Conventional motorized tracking antenna technology is only useful for point-to-point links, where each UAV establishes a data link with one ground station, as shown below.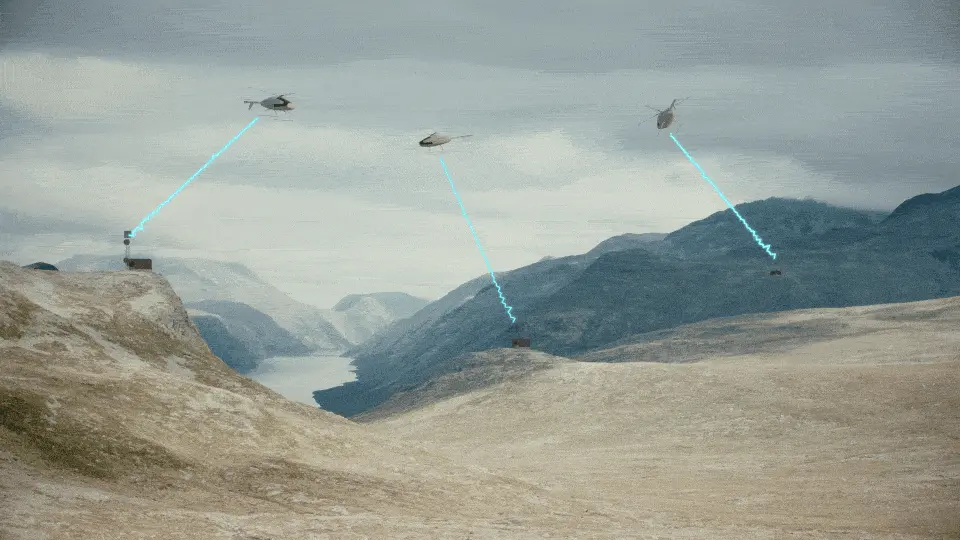 Cordis Array II technology, featuring electronically steerable antennas, can change direction instantly, allowing a single ground station to operate several UAVs simultaneously. This point-to-multipoint functionality provides connectivity to all units in the drone network even if they are all moving.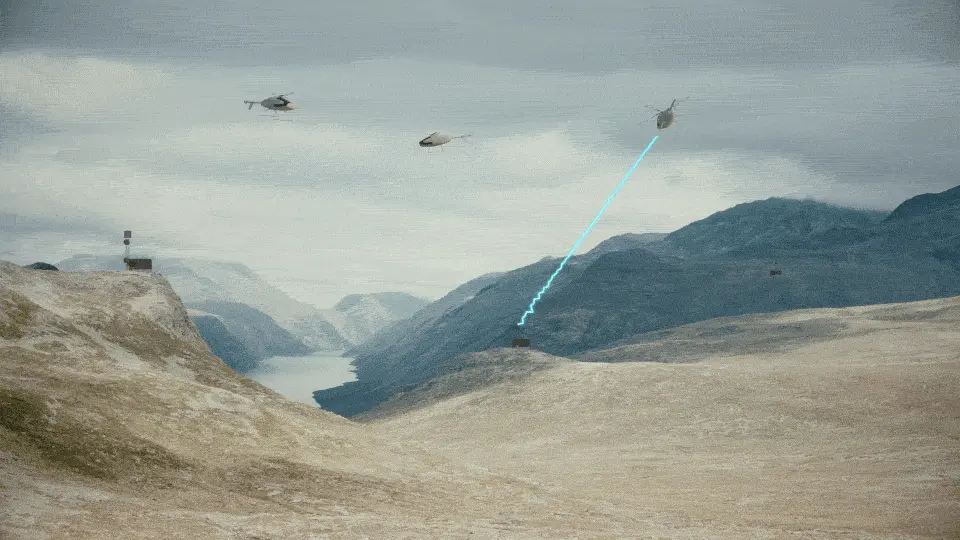 Radionor's Cordis Array II units are integrated radio and antenna panels with Ethernet connectivity, making them interoperable with all other IP-based systems for easy and efficient integration. To find out more about their Cordis Array II series of electronically-steered phased array radio transceivers, visit their website.